We house unrivalled expertise in helping our partners understand how to leverage customer data to drive their business forward.
Our Nectar partners can benefit from the full scale of our loyalty analytics capabilities. Our dedicated Analytics department based in central Holborn have been supporting our partners in maximising the significant possibilities of Nectar data since 2002.
Case Study
Driving growth Nectar Travel
Evolving Nectar's existing network of 8 travel partners to drive incremental revenue through innovative sector wide ideas.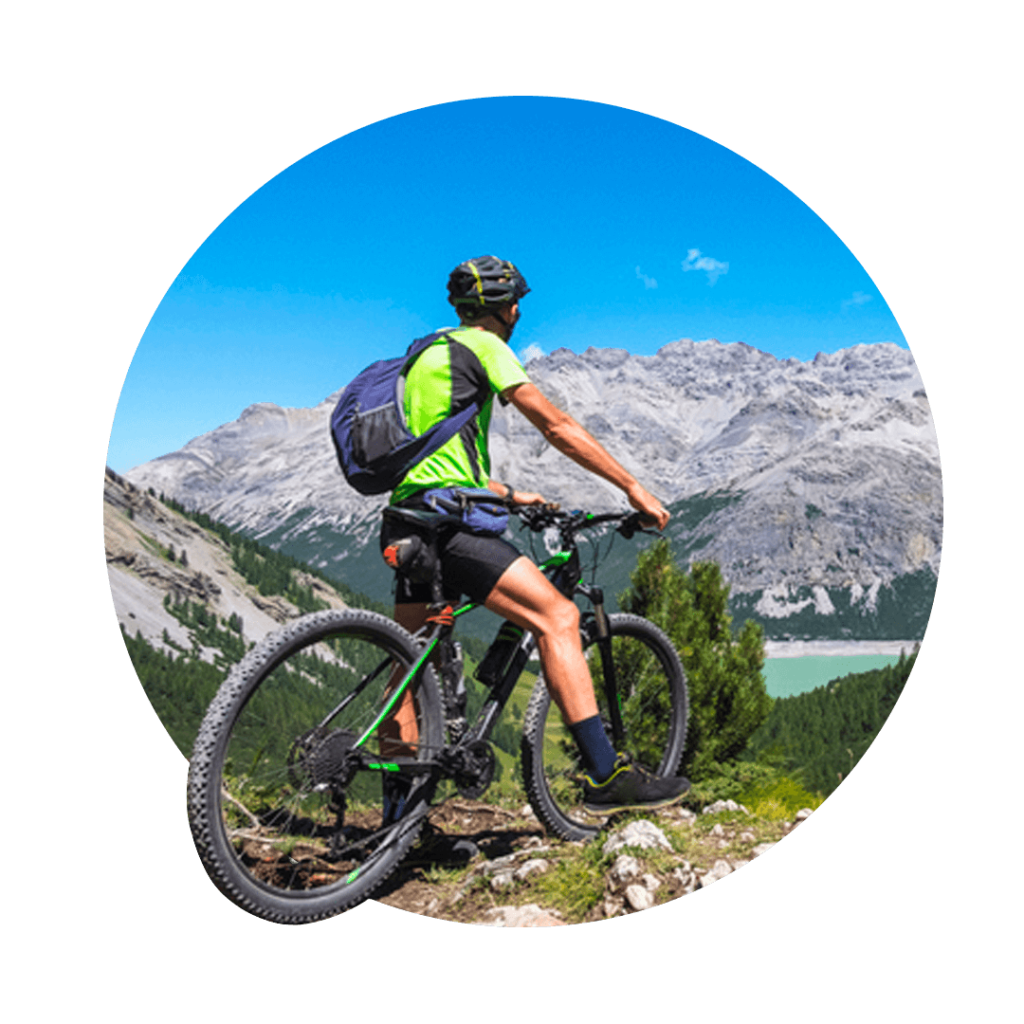 View