The Nectar360 Seasonal Insights Review is back. In this edition, we cover Christmas and the cost of living crisis. In the run-up to Christmas 2022, consumers faced a challenging economic situation. This had a noticeable impact on shopping behaviour. Customers were still keen to celebrate Christmas but focused on spending less.
0
of customers stated they would be likely to try and save money this year. This is down from 81% in May
0
of customers said that the cost of living crisis was top of mind this Christmas
0
of customers expect their personal finances to worsen over the next 6 months
0
state their current financial position prevents them from buying healthier foods
0
struggle to get to the end of the month for payday
0
regularly check the price per unit when shopping
0
check prices online to see which retailer is cheapest
Source: Grocery Tracker 2 (~800 respondents, tracked from Feb'21)
Changing shopping habits
Customers carry on cutting back
The cost of living crisis continues to be on customers' minds as they shop.  To stick to their budget, they're prioritising essentials like milk, bread and cheese and reducing their overall basket size.
Fresh & Grocery Categories Sales – Change YoY
Source: Total Fresh & Grocery | 12 weeks to 31/12/2022 YoY | Nectar & EPOS data
Shoppers are also changing the way they cook to ease the impact of inflation; unit sales of airfryers more than tripled YoY, especially around Black Friday and Christmas.
Source: Air & Health Fryer Sales – Argos | 12 weeks to 31/12/2022 YoY | EPOS data
As we see customers continue to trade down, we should focus on how we can help them budget.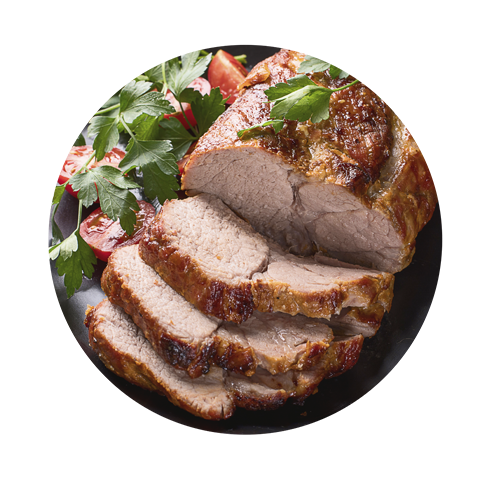 Savvy celebrations
Saving on the cost of Christmas
Despite money concerns, shoppers were determined to still celebrate Christmas but make it more affordable.
Customers were on the lookout for promotions. We saw increased interest in BWS (Beer, Wine, Spirits) stunt deals and lower-priced health and beauty gift sets. Suppliers could target this desire to shop promotions with lower-value event propositions.
Christmas categories Unit Change YoY
Source: Christmas Favourites | 2 weeks to 24/12/2022 YoY | Nectar Data & EPOS
This Christmas we saw shoppers prioritise the main meal over luxury items and ask guests to contribute.  They also reduced the number of gifts purchased.
Turkey was still the most popular choice, but some chose less traditional mains like gammon, pork or meat-free alternatives.
All Year-Round Gifting Sales Growth by Price Point
Source: Total All Year Round Gifting | 2 weeks to 24/12/2022 YoY | EPOS data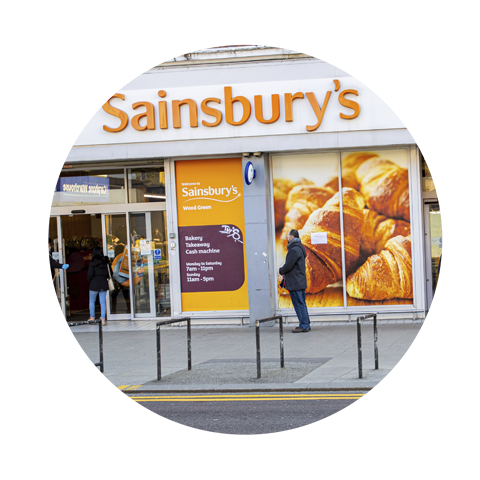 Confidence in convenience
Food-on-the-go grows
Convenience is in growth due to shoppers making on-the-go trips and moving instore to better manage their budgets. Food-to-go items are more popular as customers return to working from offices. Customers are purchasing crisps, sandwiches, carbonated drinks and coffee to-go, bringing strong growth in convenience. It will likely continue to grow as more people return to offices and seek quick food options.
Source: Total Fresh & Grocery | 12 weeks to 31/12/2022 YoY | Nectar & EPOS data
Customers reduced the cost of Christmas by budgeting, reducing spending and prioritising.
They stretched their budgets by shopping around, researching prices and using Sainsbury's SmartShop. We've seen basket sizes shrink, as customers shop on a budget. Food-to-go categories have boosted growth in convenience as more people work from offices.