We bring your brand objectives together with Sainsbury's vision for the omni-channel experience.
We make sure that your brand is visible when it matters most in the customer journey. Customer understanding runs through our creative solutions. We bring your brand closer to customers with insightful and targeted creative. At the same time we align your objectives to the Sainsbury's customer plan for maximum efficiency and compliance.
Our Design Studio has the creative ability to conceive and execute fully integrated brand campaigns across our media channel portfolio. From in store POS to fully encompassing digital animations, we deliver quality output that meets the needs of any campaign brief in an omni channel environment.
Case Study
Beauty Awards 2019 Beauty Awards 2019
Increasing customer engagement with the Sainsbury's and Argos beauty categories and their distinctive product ranges.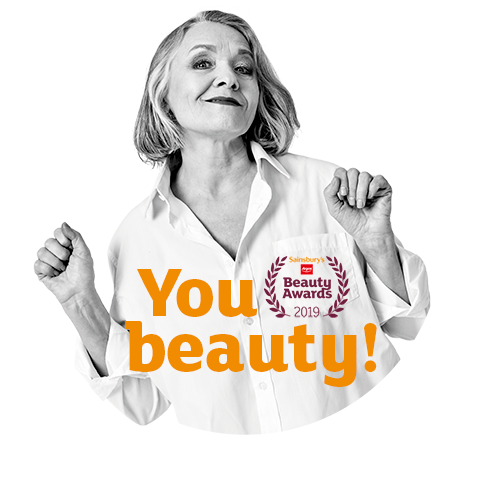 View
Case Study
Disney Heroes 2019
We teamed up with Sainsbury's and Disney for a brand new collectables campaign in 2019.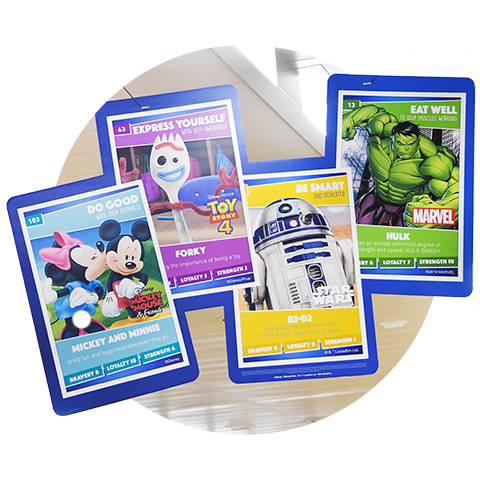 View
Case Study
Organic September Sainsbury's
Fully integrated FMCG-led category campaign in Sainsbury's.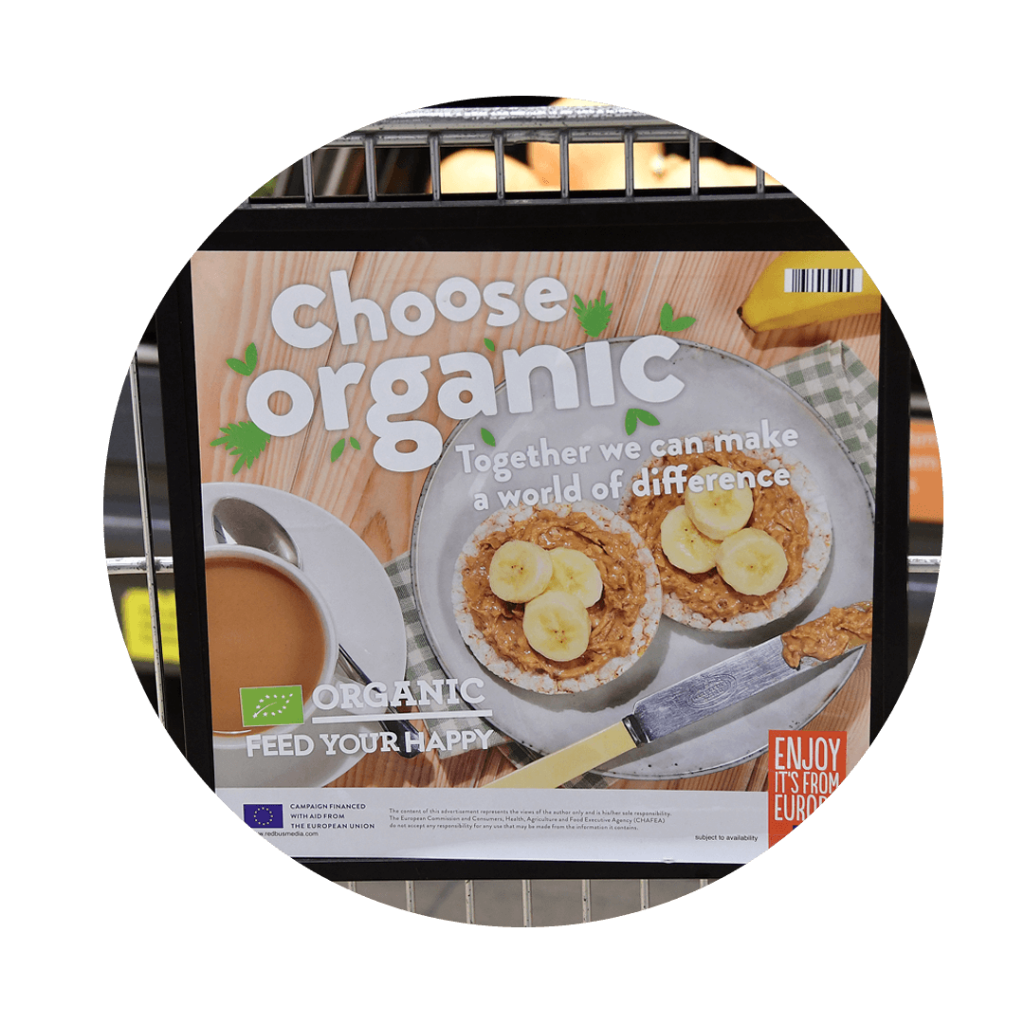 View