We'll build your programme using Nectar's best in class programme management capabilities.
Out team work with you to start, scale and optimise your programme. With deep expertise of running loyalty and customer engagement programmes across diverse sectors including;
Retail
Travel
Financial services
Media and entertainment
Casual dining
B2B
We're there with you every step of the way to ensure we deliver your customer and business objectives.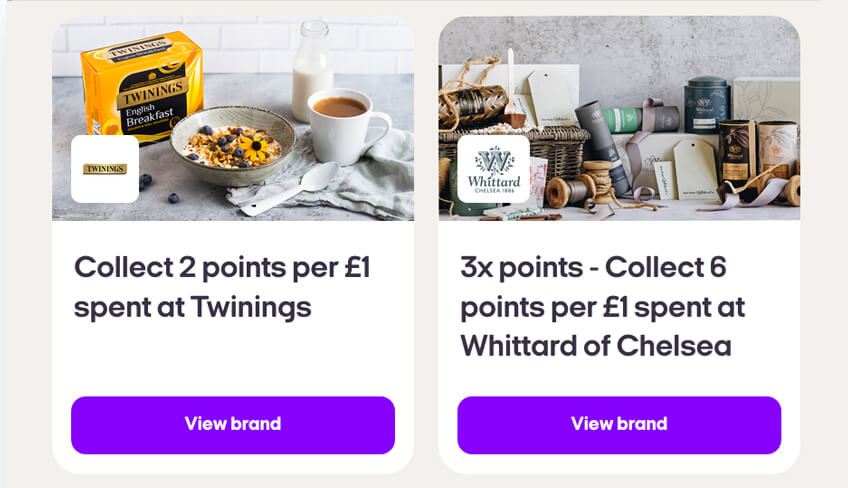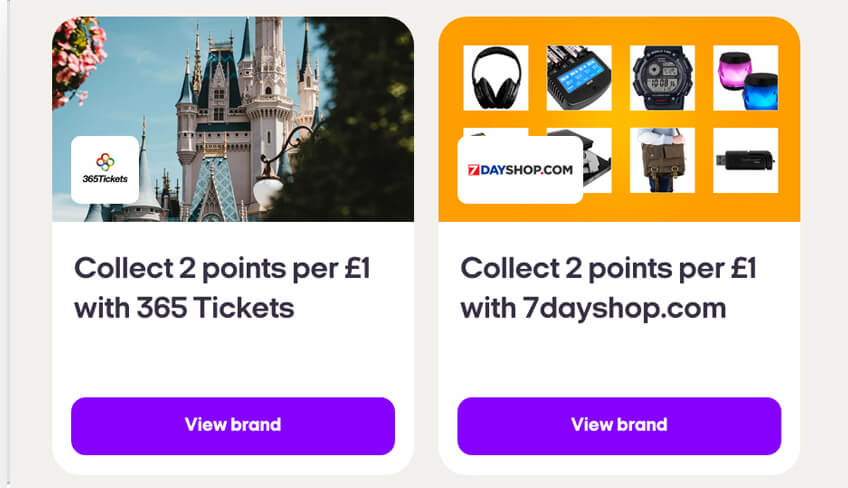 Partnership Marketing
Managing campaign partnerships and engaging our customers
A partnership with Nectar gives you access to our market leading partnership marketing expertise and capability. We work with you to build loyalty strategies and execute campaigns based on your customer's needs as well as your business's objectives. To help your brand engage with its customers, we build bespoke campaigns and CRM lifecycles utilising a wide range of best practice mechanics including frequency driving swipe-to-win campaigns.
Nectar isn't limited to targeting customers across our channels, we regularly work with brands to reach a wide range of audiences via multi-channel campaigns across digital, press and TV.
Case Study
Driving growth Nectar Travel
Evolving Nectar's existing network of 8 travel partners to drive incremental revenue through innovative sector wide ideas.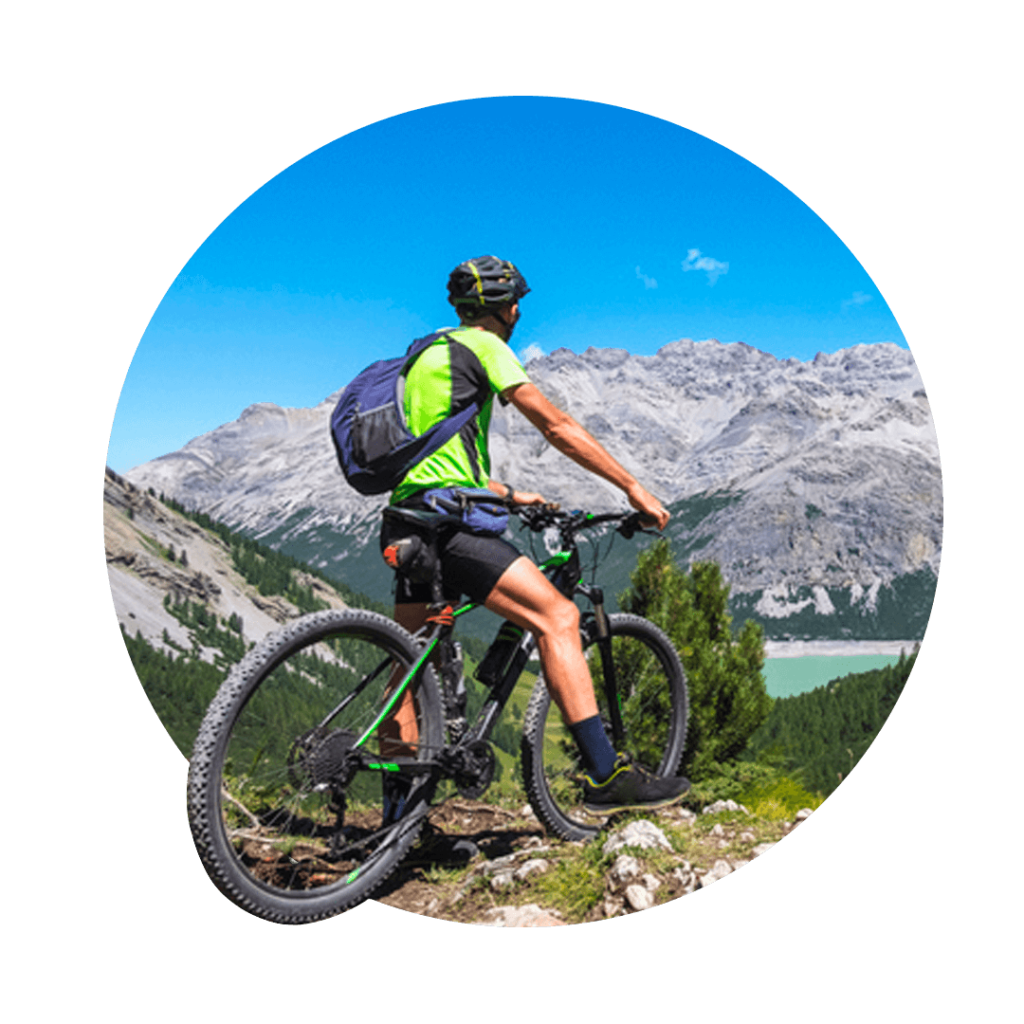 View