We build your programme using Nectar's best in class programme management capabilities and loyalty expertise.
Our experienced multi-disciplinary team is at the core of all we do, making sure the journey is easier and helping you get there faster. We deliver across all areas of programme management, including:
Tech set up and customer experience design:
All made easier with our integration API toolkit and experienced product team.
Account management
We work closely with you to align all we do with your business and customer-focused objectives.
Utilsing our strategy teams:
Maintaining the long term view, with recommendations on how we keep key industry and customer behaviour front of mind in our planning.
Data and Insights team
Delivering tailored analytics bespoke to you.
Experienced customer marketing team
Supporting the brands in our family with targeted marketing support.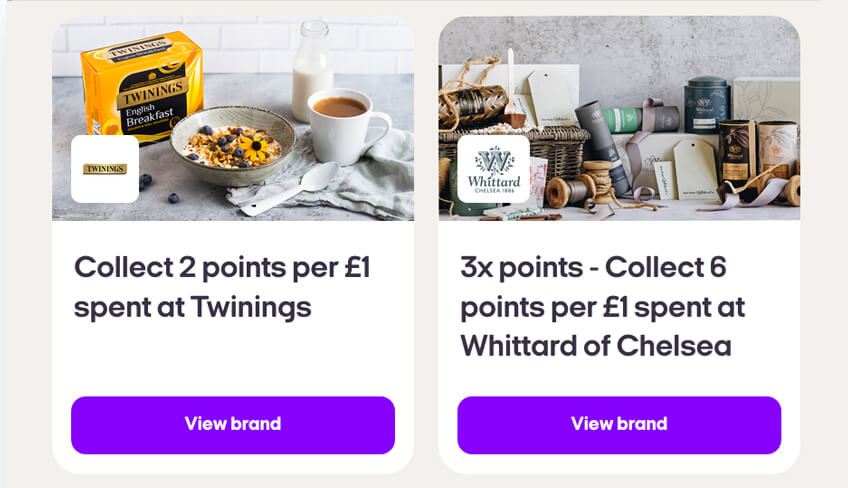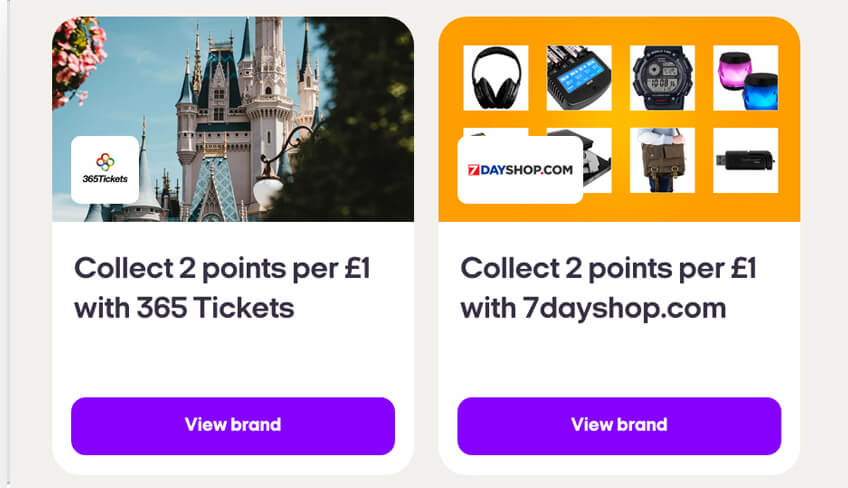 Partnership Marketing
Managing campaign partnerships and engaging our customers
A partnership with Nectar gives you access to our market leading partnership marketing expertise and capability. We work with you to build loyalty strategies and execute campaigns based on your customer's needs as well as your business's objectives. To help your brand engage with its customers, we build bespoke campaigns and CRM lifecycles utilising a wide range of best practice mechanics including frequency driving swipe-to-win campaigns.
Nectar isn't limited to targeting customers across our channels, we regularly work with brands to reach a wide range of audiences via multi-channel campaigns across digital, press and TV.