Combining customer behavioural data with brand and category objectives to create powerful, effective, measurable campaigns from home to point of sale.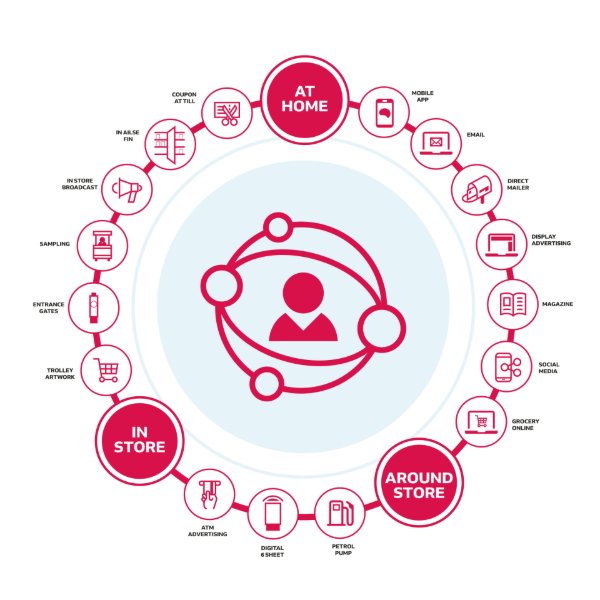 Our media planners have a deep understanding of customer behaviours, product and media preferences and channel performance. Using the granular data set produced by the Nectar programme, we can build and refine shopper marketing activations by identifying and targeting the most relevant customers in the most effective ways.
Every campaign activation is data-led and specifically designed to meet brand objectives and the objectives of the wider category. Using our portfolio of 30+ direct and store channels, we can reach the most relevant customers throughout all touchpoints of the shopper journey. Creative and customer incentives are tailored to brand audiences across all channels. Each campaign is created and fine-tuned, which in turn maximises relevancy and return on investment.
We evaluate all campaign activity at a customer level against the agreed set of objectives. This gives us the most robust view of the impact and uplifts generated by the campaign and allows us to use test-and-learn strategies to shape future activations.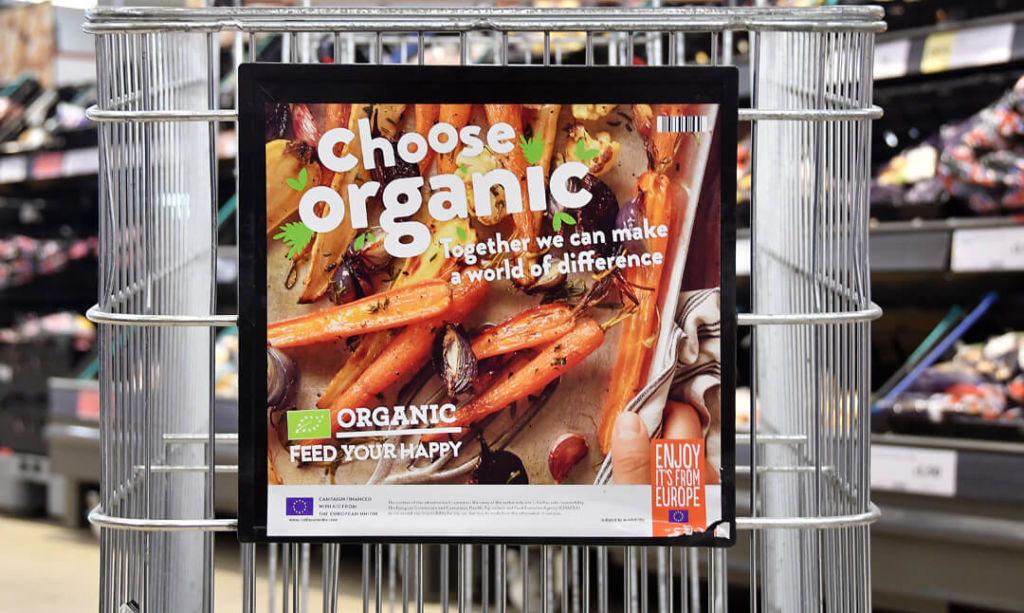 Using our granular data and our understanding of Sainsbury's customer demographics we can determine how best to reach the right customers at all places they may be in their customer journey. Working with our Design Studio and Campaign Media Management teams we can then create that physical, omni-channel journey. We also support focussed in store events – planning out collaborative brand participation in line with Sainsbury's customer strategies.