We build flexible, tailored customer propositions that influence behaviour and drive incremental value for your business.
Delivering value to collectors
Nectar delivers more than £250m of value to collectors annually, who turn Nectar points into things they love from brands that are meaningful to them.
We tailor our programmes to your customer strategy to make sure we drive the customer behaviours you're looking for.
Case Study
Brakes Nectar Millionaire Campaign
Engaging and communicating the value Brakes delivers to its customers.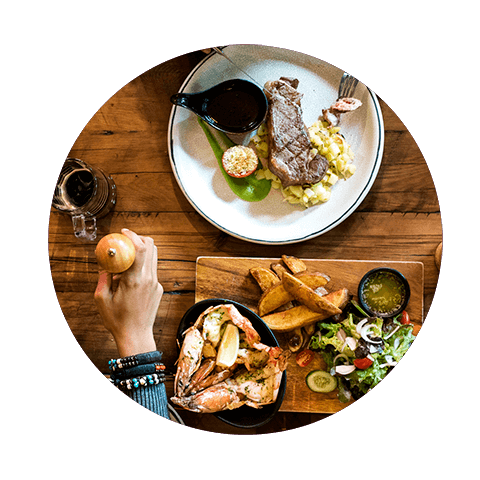 View
Case Study
Driving growth
Nectar Travel
Evolving Nectar's existing network of 8 travel partners to drive incremental revenue through innovative sector wide ideas.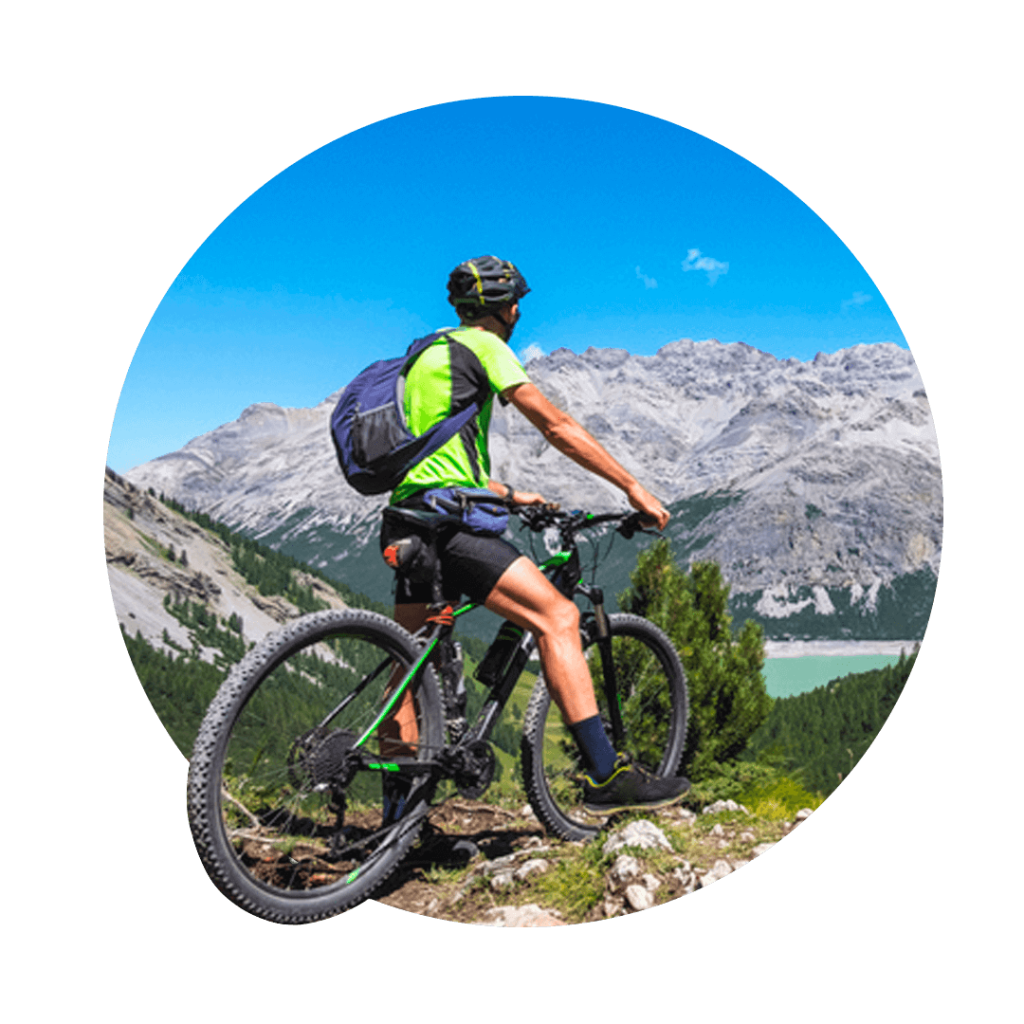 View
Case Study
Nectar Relaunch 2019
How we went about the relaunching Nectar in a digital age.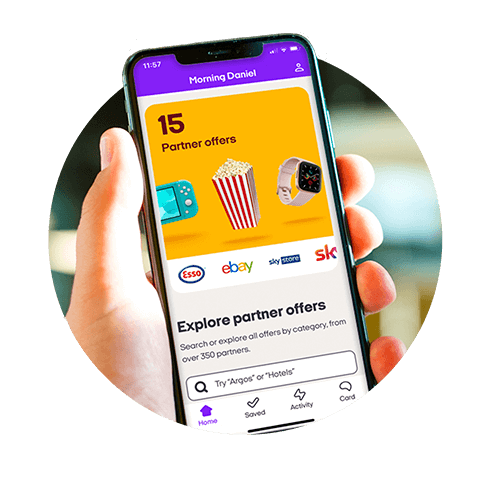 View