We house unrivalled expertise in helping our partners understand how to leverage customer data to drive their business forward.
At the heart of all Nectar partnerships is our ability to uncover key customer insights that deliver more effective customer strategies, marketing and data-driven decision making.
Powered by breadth and depth of our unique Nectar data asset, our extensive loyalty and customer analytics experience allows us to help you determine 'the why' behind business and marketing performance.
At Nectar360 we help our Nectar clients deliver excellence by:
Putting customer data at the heart of decision making
Generating unique and actionable insights that have a genuine impact and are bespoke to your business
Maximising the utility of the Nectar dataset to generate measureable incremental value
Using our predictive analytics to keep ahead of the competition
Creating valuable segmentations and audiences through our unique 360 view of the customer
Case Study
Driving growth Nectar Travel
Evolving Nectar's existing network of 8 travel partners to drive incremental revenue through innovative sector wide ideas.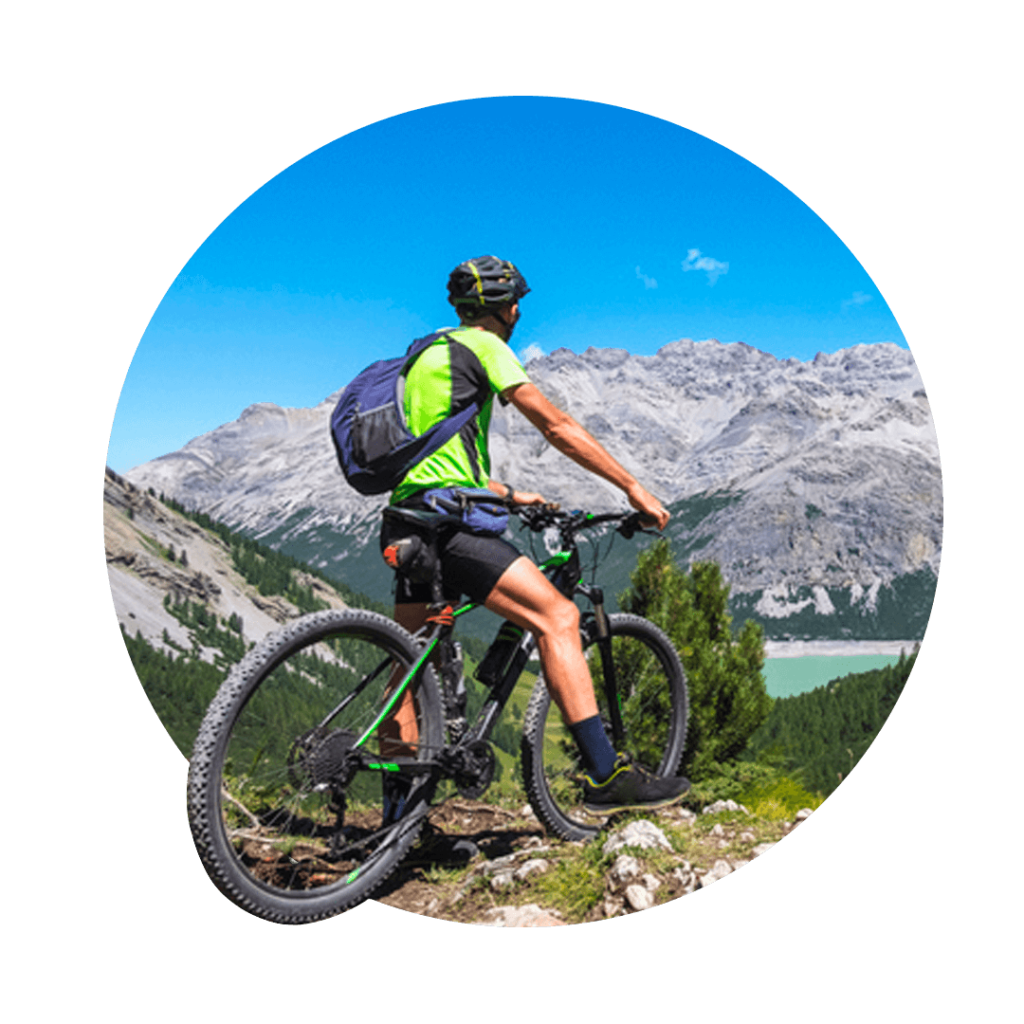 View