Evolving Nectar's existing network of 8 travel partners to drive incremental revenue through innovative sector wide ideas.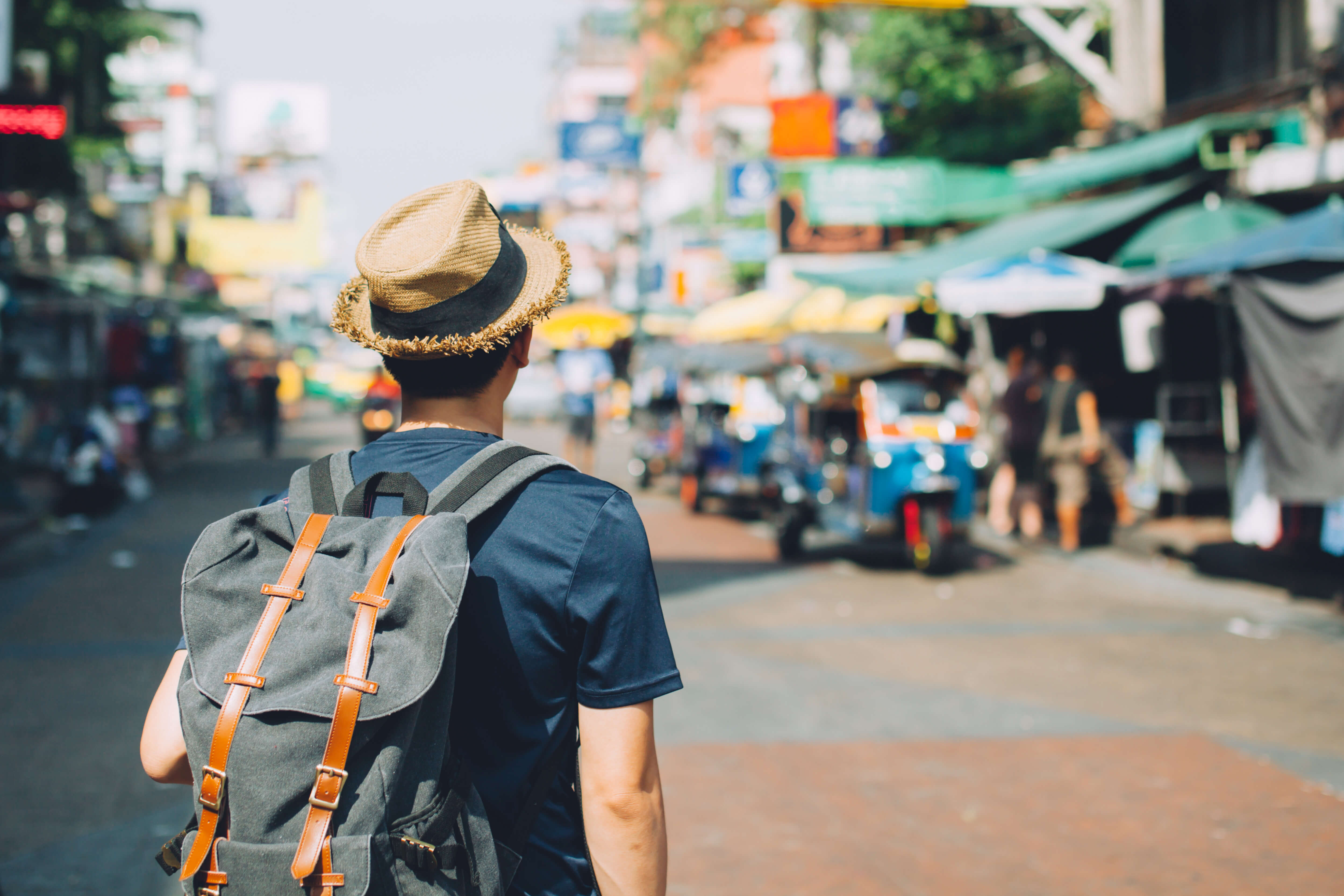 Driving growth
We saw an opportunity to develop how our Nectar customers engage with our travel category and how our brand partners could come together to benefit from a joined-up customer strategy.
Our solution
Create marketing moments in time with Nectar Travel events.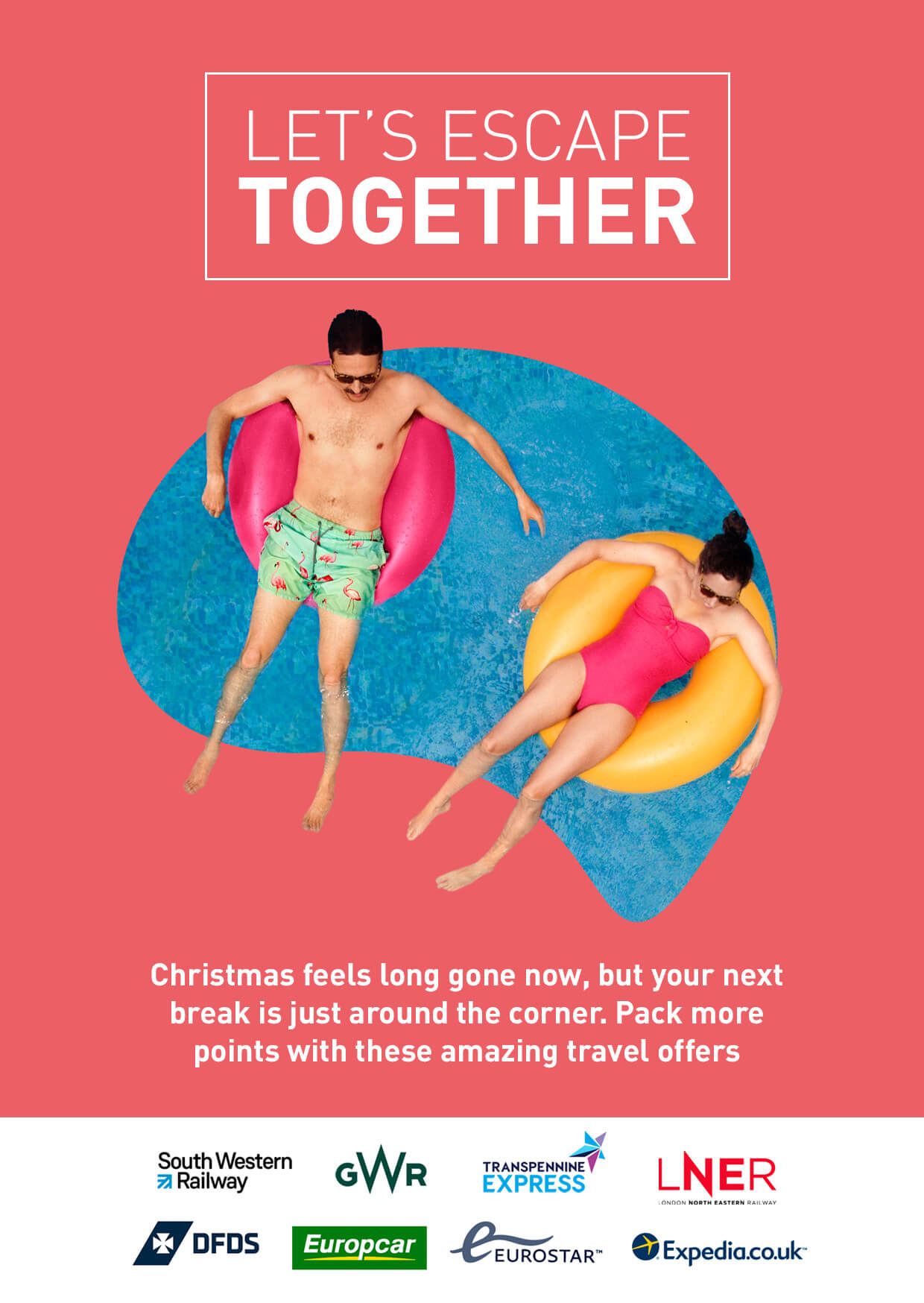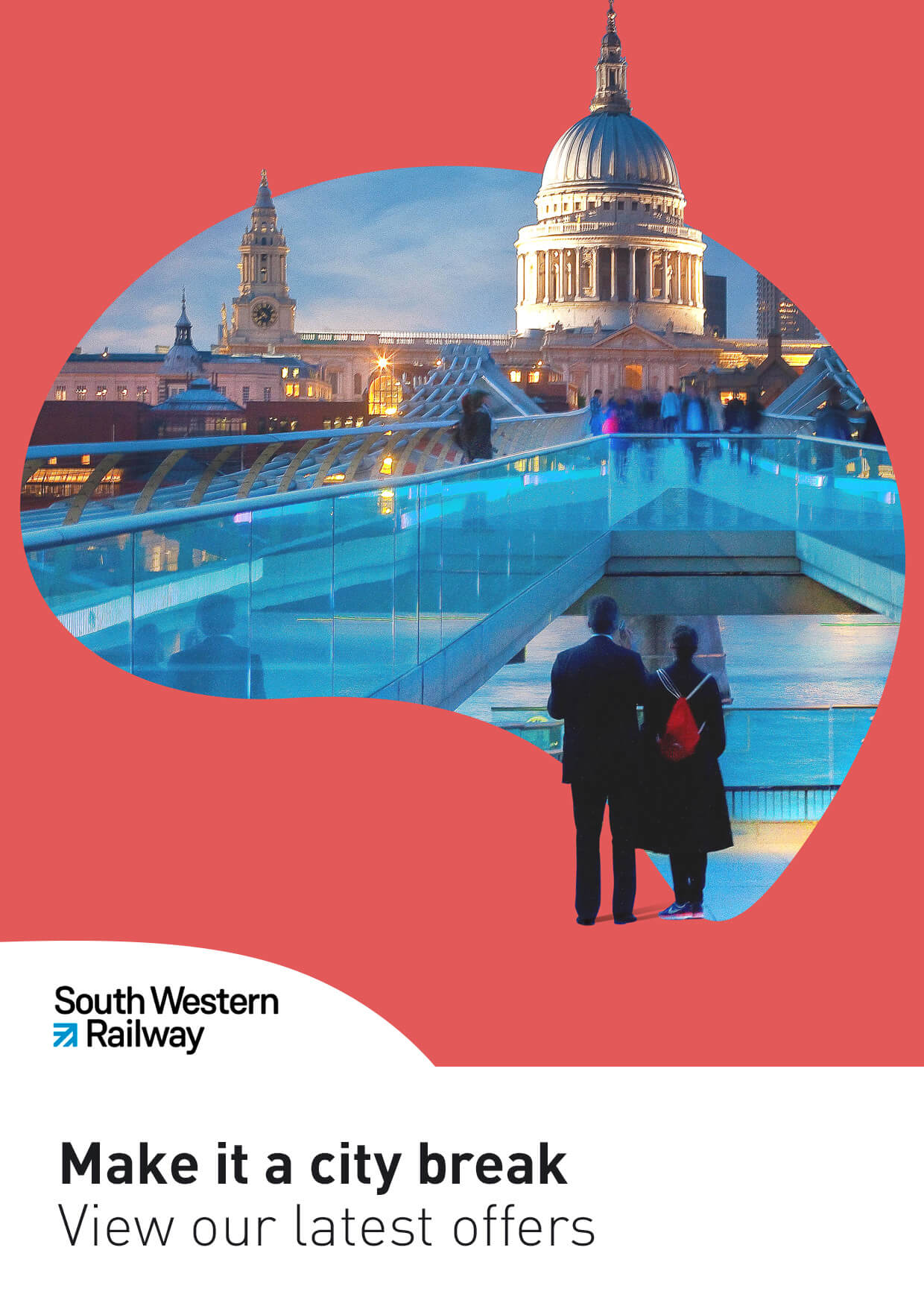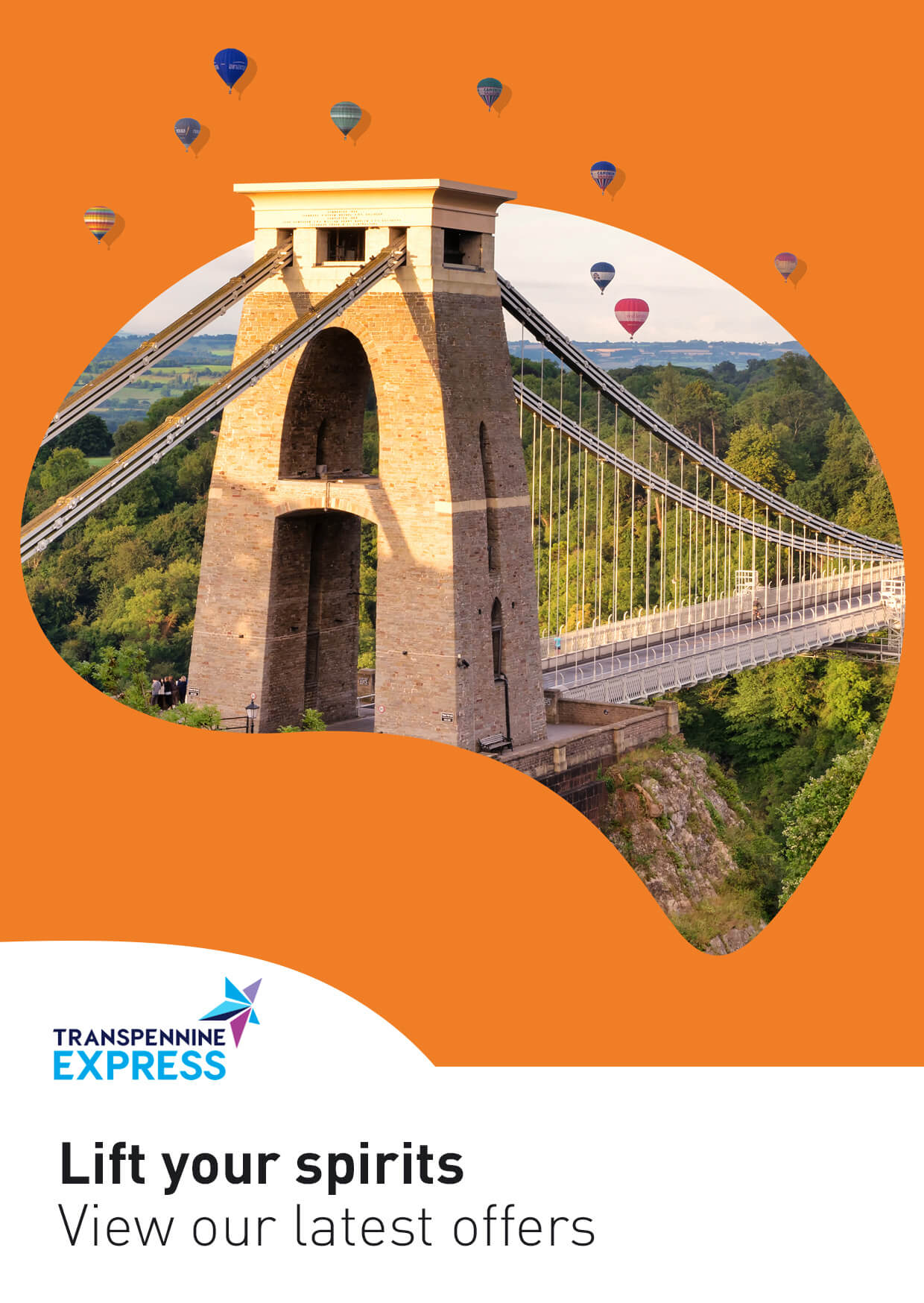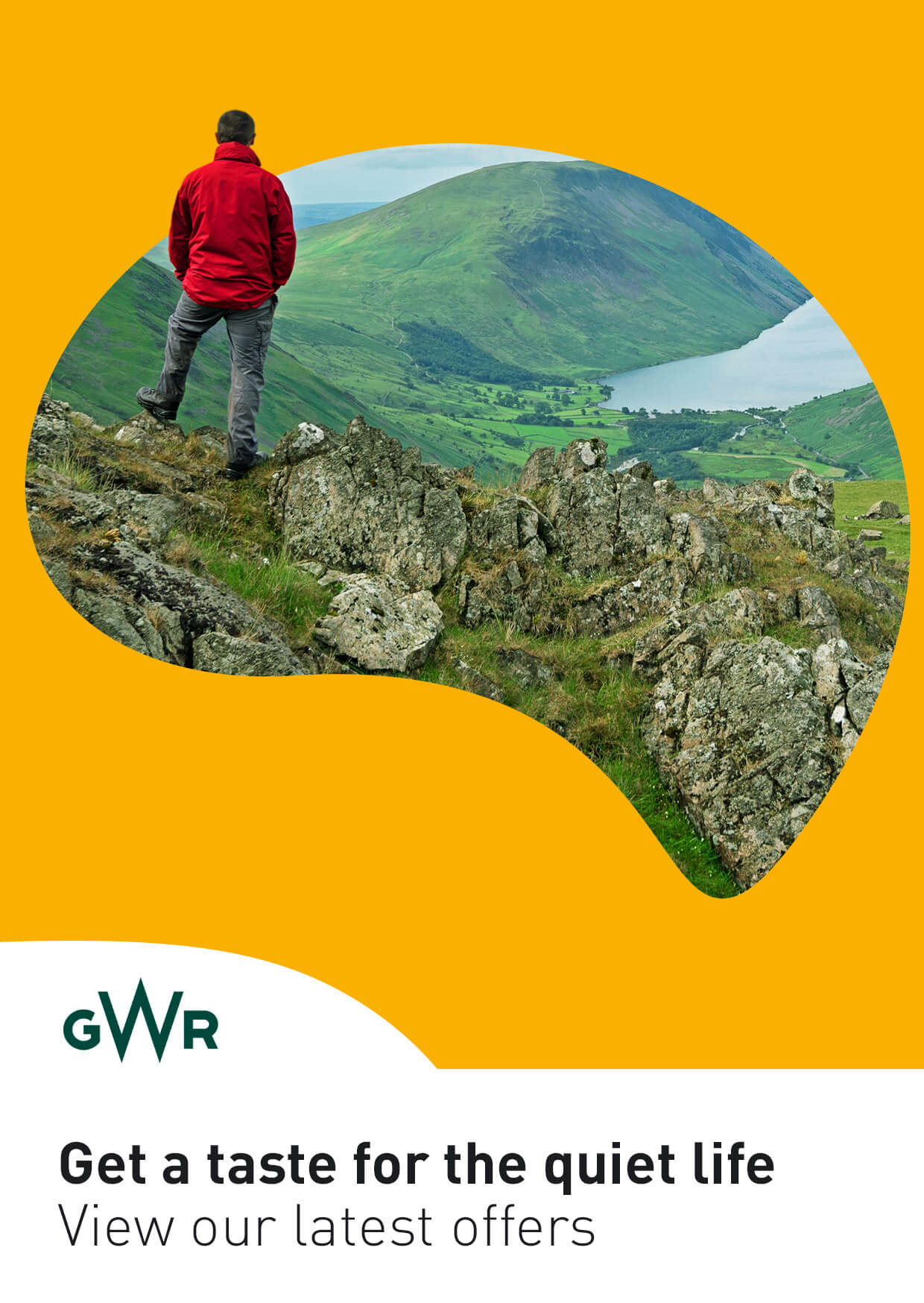 The results
Incremental results primarily
0
incremental top line sales