Target the right customers in the right place, at the right time.
Our Digital lens
Digital media is at the heart of Nectar and a key area of consumption for Nectar card holders. Based on their previous purchasing activity and our demographic data, we can ensure we target tactical audiences in relevant and brand safe environments. Using a wealth of data points we create strategies for brand-building as well as plans for acquisition and retention.
Our in-house team of digital experts alongside our planning and analyst teams create a bespoke targeting plan that works for your core objectives, whilst optimising from real sales data.
We work with you to create bespoke white lists and our Design Studio team can advise and produce content for both Social Media and Programmatic activity.
Importantly, our digital activity can be integrated with in-store channels to aid recall at the point of purchase as well as clicking through directly to the product page on the website.
Case Study
Coffee brand digital campaign
Driving awareness of new brand packaging and driving purchases from premium audiences.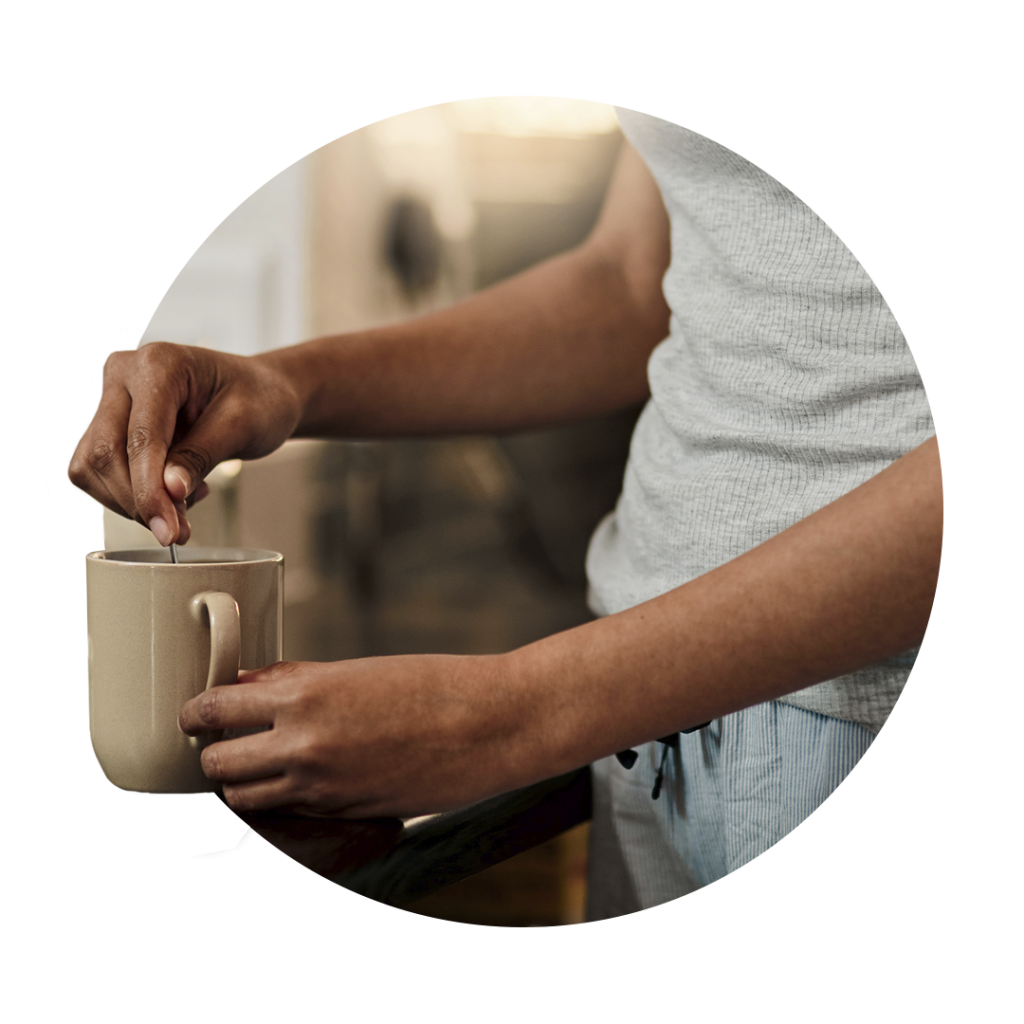 View
Case Study
Segmentation Nectar Loyalty
A 360° view of customer engagement.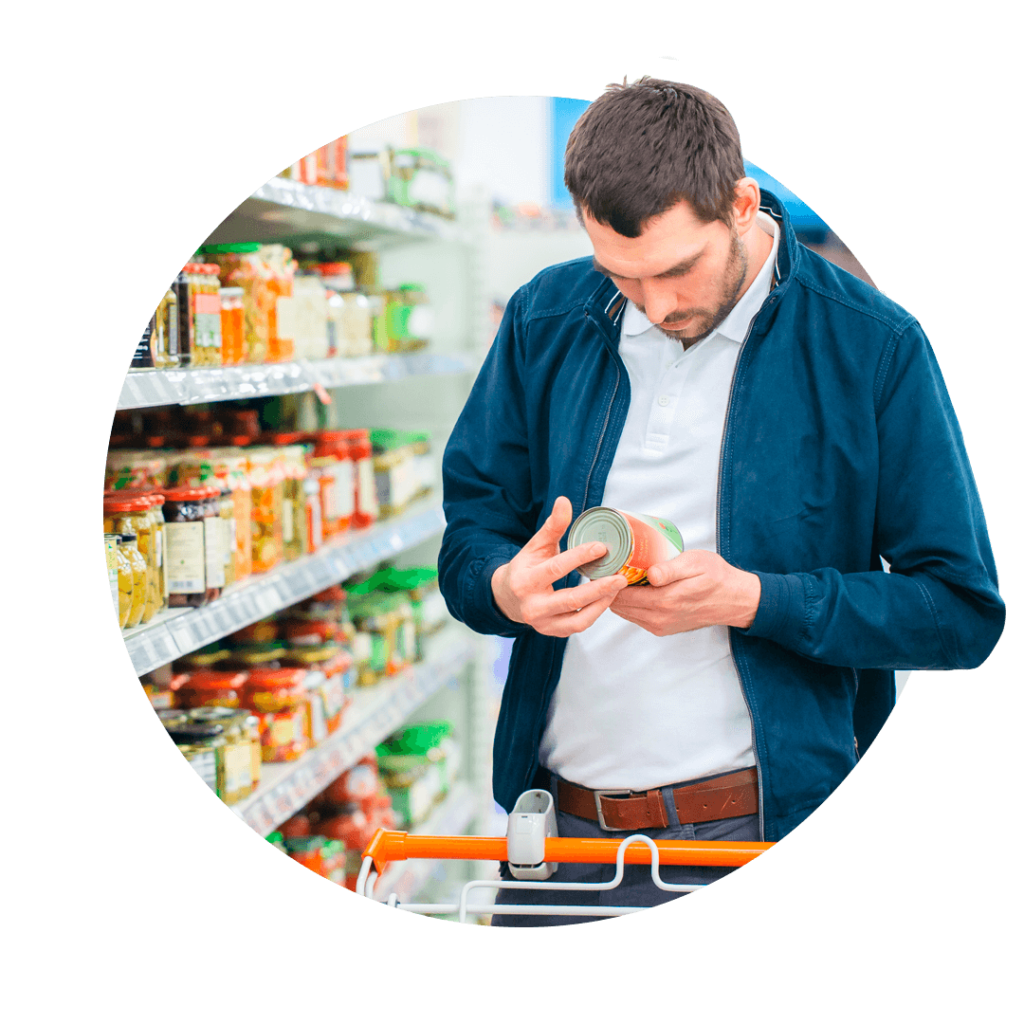 View
Case Study
Little Glass campaign Tropicana
Driving campaign relevance, to targeted meaningful shoppers.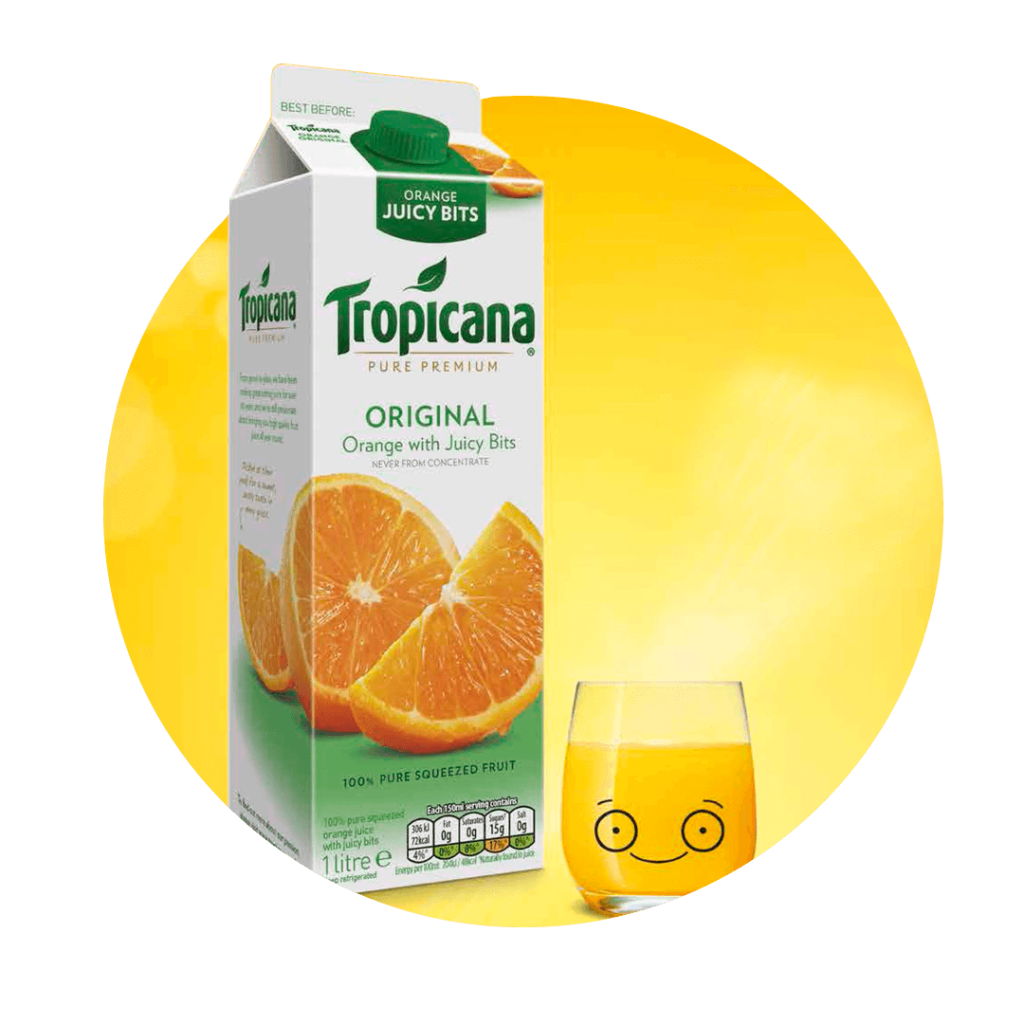 View