Home to 19 million members and the UK's best brands.
Nectar Loyalty Programme Services
We are proud to have Sainsbury's, Argos, Esso, Ebay and the Daily Mail Group among our partners. We work with you to start, scale and optimise your loyalty offering to deliver measurable commercial impact and customer engagement over the long term.
Nectar relaunched
More digital, powerful and personalised for the connected world
Interested in joining the Nectar digital loyalty revolution?
To offer our collectors rewards and offers as unique as they are, we went fully digital. The brand new world of Nectar lives in our enhanced digital product, and our app can replace the old plastic cards. Collectors can now use the app to get personalised offers from brands they know and love, that are relevant to them. Every week they can also get bonus points on products they buy regularly at Sainsbury's. Get your brand front of mind through Nectar
0
Nectar points issues annually
0
Nectar spend is incremental
Case Study
Organic September Sainsbury's
Fully integrated FMCG-led category campaign in Sainsbury's.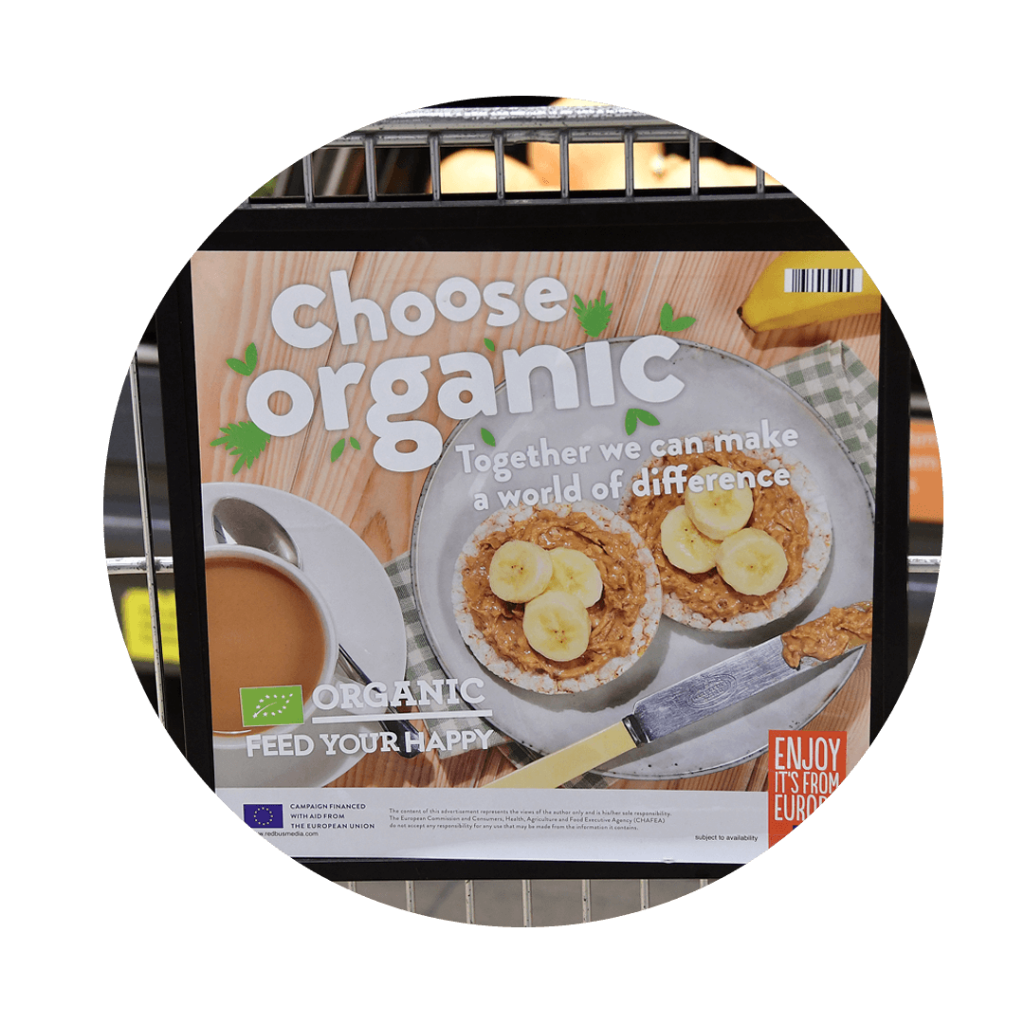 View