In early 2021, Nectar announced a exciting new partnership with British Airways. In teaming up, Nectar collectors now have the chance to convert Nectar points into Avios – and vice versa – making the scheme even more rewarding. With a compelling brand collaboration in place, we needed a powerful launch campaign to let customers know all about it.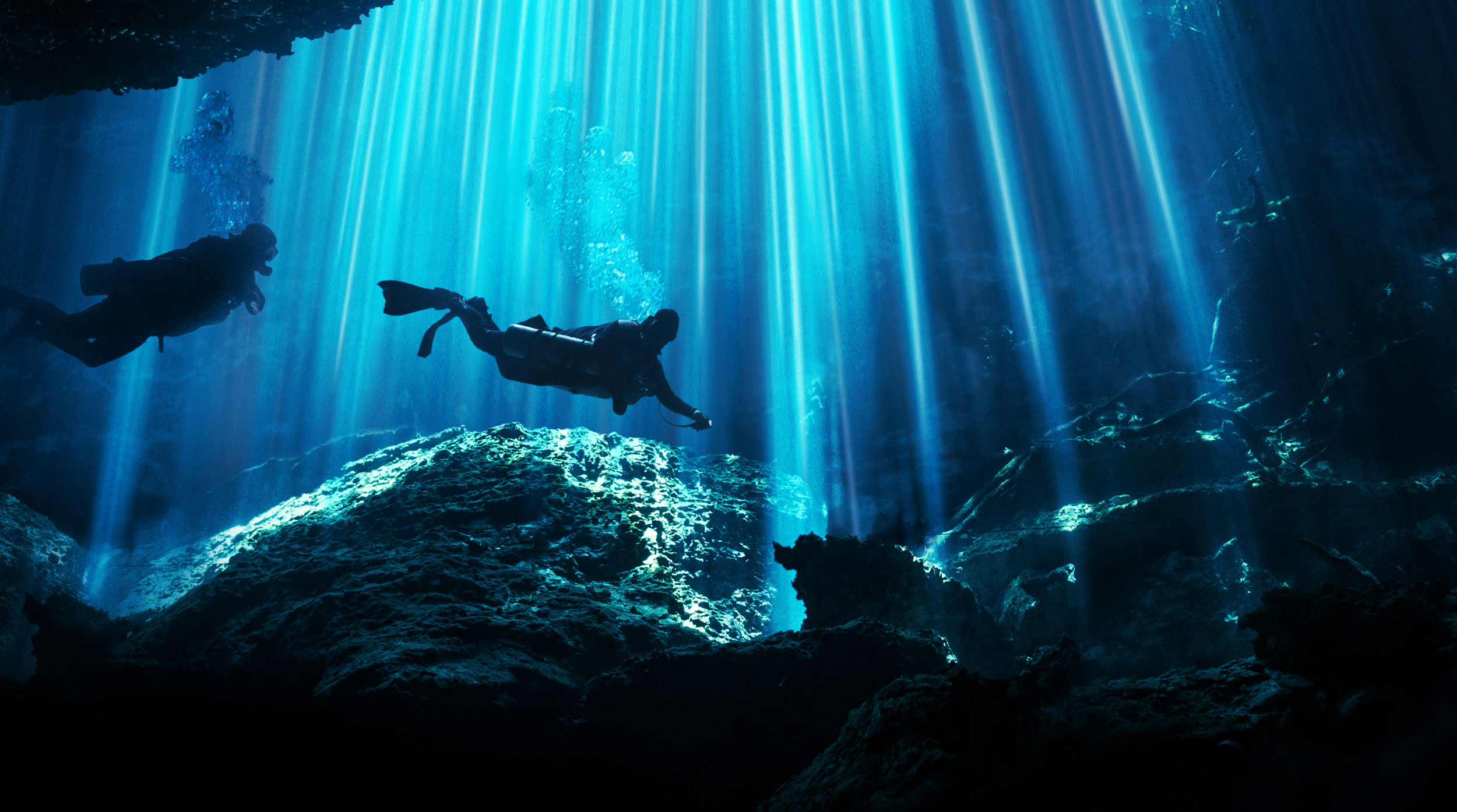 Turning everyday spending into extraordinary travel experiences
When Nectar met British Airways and Avios, it was the start of a collaboration between two of the UK's largest loyalty programmes. This customer-centric partnership aimed to give collectors flexibility in how they use their loyalty points, whether they want to spend them on a few luxuries for that get-together barbeque or put them towards the next big holiday.
What we did
For the launch campaign, we created a joint creative platform and a comprehensive integrated campaign across digital display, video, social, DOOH, press, in-store and owned channels.
This multi-channel approach had a sole purpose: to raise awareness of the partnership, and to educate customers on points conversions. In this case, we wanted to reach as many Nectar and British Airways customers as possible.
Our solution
When Covid hit, things had to change. We needed to be flexible, and plan for changes to travel restrictions. Working collaboratively – albeit remotely – we decided to go ahead with the launch despite lockdown, so as to give customers an incentive to keep collecting points, and save the for that much-anticipated holiday when restrictions lifted.
We worked closely with BA's marketing team and agencies to plan the strategic launch campaign. We looked at the audience profiles of both brands, and created a unified persona that we called 'aspiring life maximisers,' which we used to develop our joint creative sentiment: 'Collect stories.' On top of that, we collaboratively developed a media plan to maximise reach and frequency within the target audience.
This was a fast-paced piece of work, but with many heads in the game, we were able to turn it round really quickly – despite the disruption caused by the pandemic.
Creative
What we did to bring it to life
The ATL creative championed collecting points at Sainsbury's to spend on exciting travel experiences.
The concept looked to showcase how the partnership is the best route to  amazing experiences either at home or abroad – and so 'Collect more than points, collect stories' was born.
Above the Line
OOH: to build frequency through geo-targeted OOH situated around Sainsbury's stores
Digital display: to generate awareness through contextual placements
VOD (ITV Hub): 76% of the Nectar audience use ITV, so we created 30-second videos to drive reach and awareness at launch
YouTube: 6s and 15s videos to drive reach and awareness at launch
Print ads (Daily Mail): Utilise the Nectar partnership with DMG to drive awareness at launch
Digital
We created launch comms across our digital space to support the customer journey. This included social ads as well as a suite of seven CRM emails to drive ongoing engagement.
Sainsbury's channels
We adapted the creative platform to ensure it worked in store and was seen as unmistakably Nectar.
Results
How did the launch period fair?
0
Nectar base aware that BA are now a Nectar partner
0
Of those who saw the campaign signed up to Nectar
0
Visited the website to find out more
0
Linked Nectar and Avios accounts
0
Converted Nectar points to Avios