Focus your targeting exactly on the customer segments that matter.
Nectar360 builds campaigns that reach the right audience at the right time. We customise and align each campaign to your objectives. You then get the clear picture of performance – analysed even at a customer level for a more precise view of your ROI.
Case Study
Driving growth Nectar Travel
Evolving Nectar's existing network of 8 travel partners to drive incremental revenue through innovative sector wide ideas.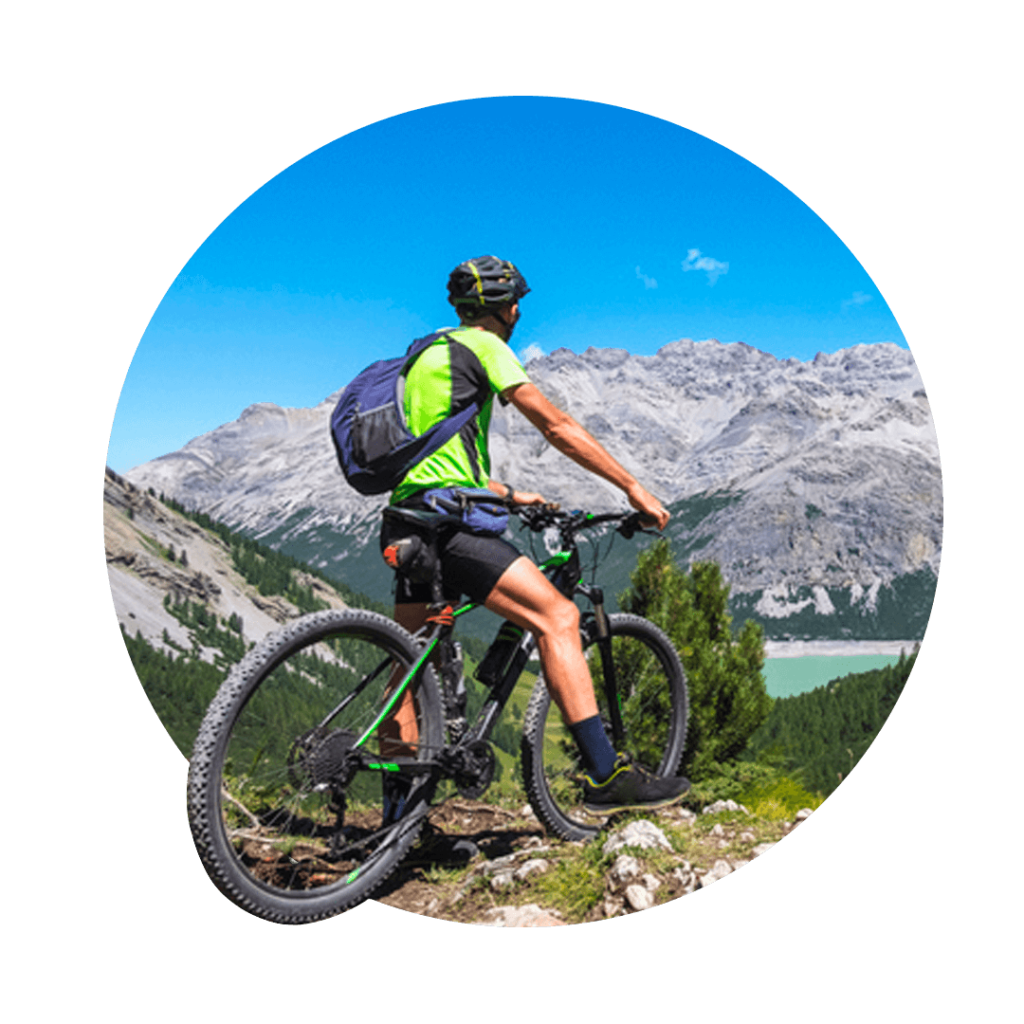 View