Build your strategy on specific recommendations based on insights from Nectar data and the latest customer and market trends.
Nectar360 gives you a holistic view of how customers interact with each grocery category. More importantly, we uncover customer motivations and preference patterns.
We look deep into Sainsbury's transactional data. Then combine it with Nectar's customer data and granular market research to give you actionable insights.
This is how we enable you to see the what, why and so what behind customer behaviour.
Can you think of a better way to inform strategic discussions with grocery partners and internal stakeholders?
Case Study
Hot Beverages Range & Segmentation
Understanding how customers shopped the category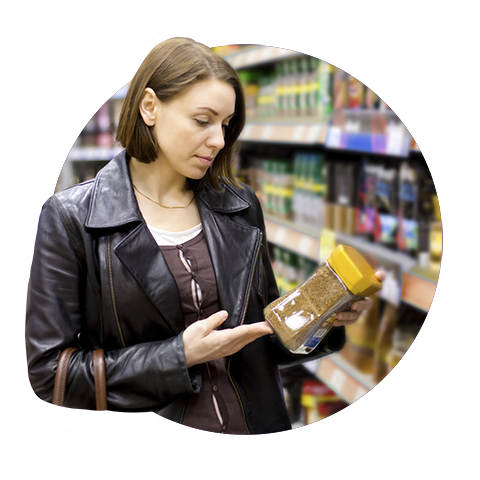 View
Case Study
Segmentation Nectar Loyalty
A 360° view of customer engagement.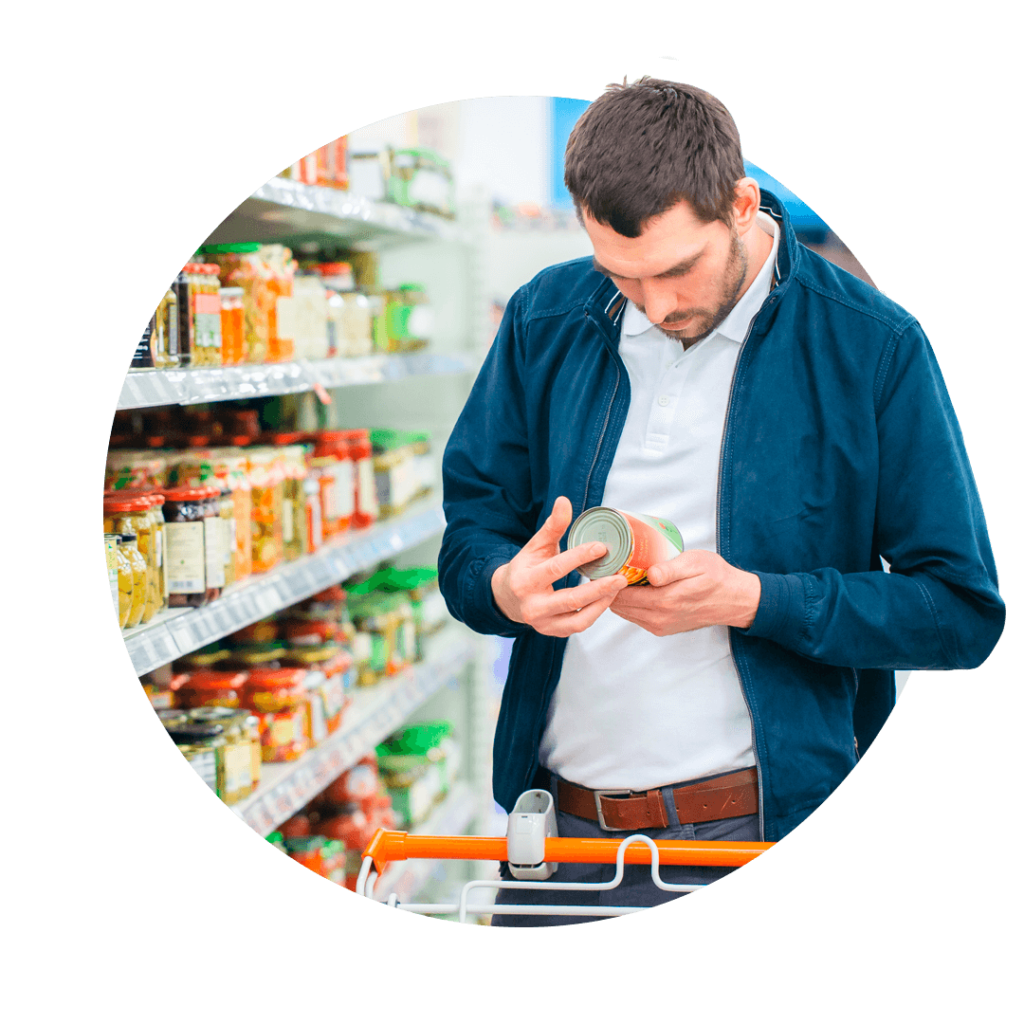 View
Case Study
Beauty Awards 2019 Beauty Awards 2019
Increasing customer engagement with the Sainsbury's and Argos beauty categories and their distinctive product ranges.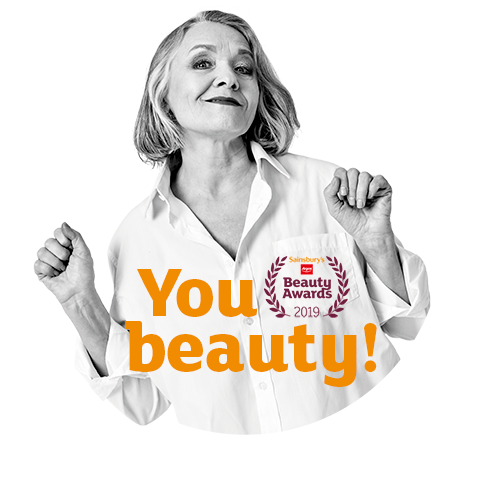 View