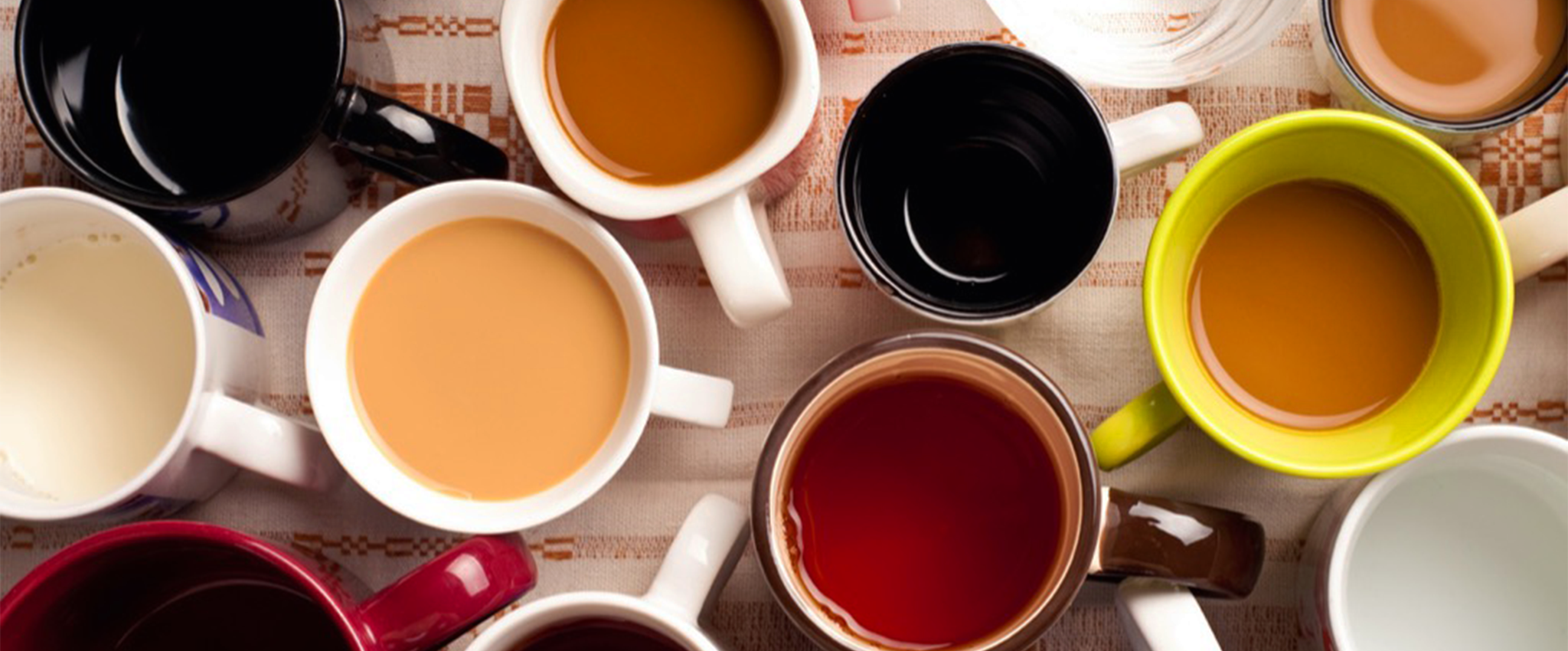 In a nutshell
This huge and highly collaborative insight project involved a number of suppliers and elements. To help our analysis, we built bespoke category segmentation and used it to make recommendations on range, aisle flow and adjacencies as part of a macro space review.
The background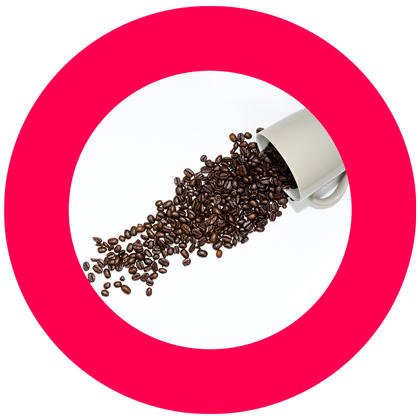 Ahead of the range review and macro space relay in 2018, we approached our suppliers to see if they'd like to take part in this project. 
Several suppliers invested in different elements of the project. Nestlé  was one supplier that we worked closely with.
The aim of this collaboration was to make sure the shopper was at the forefront of changes in the aisle.
Our solution
The project followed four key stages:
Understand who shops the category
Understand how they shop the category
Implement changes
Review the impact
The starting point was an in-depth understanding of six hot beverage customer types: premium taste, economy drinkers, sweet-toothed convenience, brand traditionalists, healthy herbal drinkers and, last but not least, tea and coffee connoisseurs. Analysis of Nectar data – plus a market research questionnaire – gave us a detailed idea of each shopper type. Which one are you?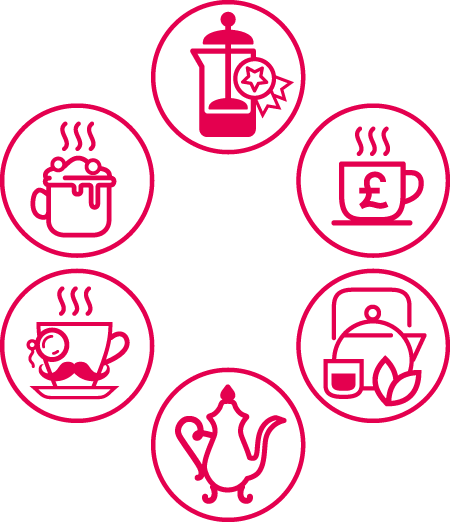 Ranging recommendations using millions of customer transactions
Part of the objective of the ranging work was to reduce range by around 20% to make hot beverages easier to shop and to create space for more distinctive products to grow the category. Here's what we found: 
Using the shopper segmentation, we were able to overlay and identify the customer appeal at SKU level.
Customer decision hierarchies were built to understand how the aisle was currently being shopped, as well as adjacency opportunities.
Sales and customer performance data allowed the optimisation of SKUs in the decision. We were able to identify the 'tail' of SKUs that underperform and don't have any unique attributes.
Our 'unique customer coverage' methodology helped identify a minimum credible range, while protecting SKUs with high uniqueness.
Key insights resulted in
Better flow and adjacencies
SKU rationalisation of around 25%
NPD, particularly in 'cold brew'
Permanent point of sale to help customers navigate the range
Results
0
increase in shoppers who noticed changes to the flow, with logical grouping the biggest impact
0
premium IC/R&G cross-shoppers 16 weeks after the range review
0
rise in new mission in cold brew immediately post launch
Supplier testimonial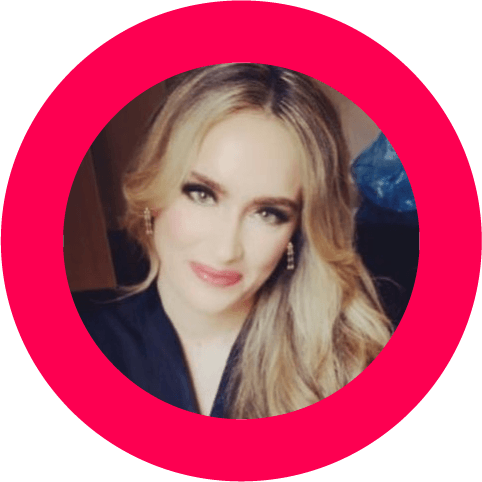 "…our collaborative project with Sainsbury's and i2c (Nectar360) helped get a deep understanding of hot beverages shoppers to deliver great results: better solutions for shoppers, better results for the category, and supplier-retailer relationships that are rooted in trust"
Aikaterini Karamazioti
Senior Customer Category Manager at Nestlé
Case Study
Beauty Awards 2019
Beauty Awards 2019
Increasing customer engagement with the Sainsbury's and Argos beauty categories and their distinctive product ranges.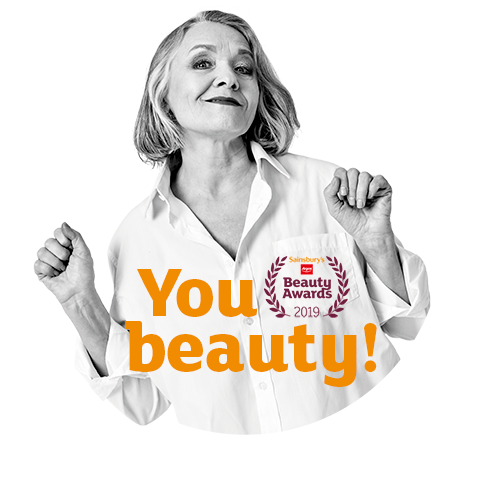 View
Case Study
Disney Heroes 2019
We teamed up with Sainsbury's and Disney for a brand new collectables campaign in 2019.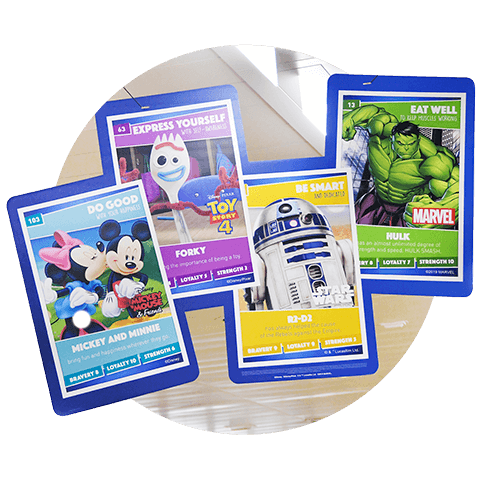 View
Case Study
Esso join the family
Launching Esso as our new fuel partner.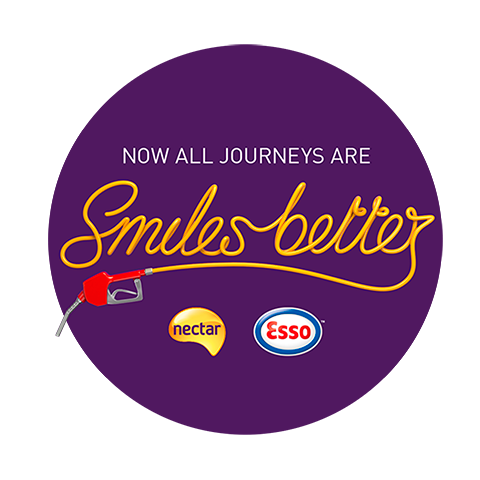 View