22 billion rows of Sainsbury's data. Granular shopper insights from 19 million customers. This is our recipe for impactful communications.
We have the full picture of what Sainsbury's shoppers love now, and what they will come to love in the future. By looking at what they buy or not, we gather insights to develop integrated communication strategies.
You get to see precisely what customers engage with and what they want from products. We then use this knowledge to boost your future campaigns' performance.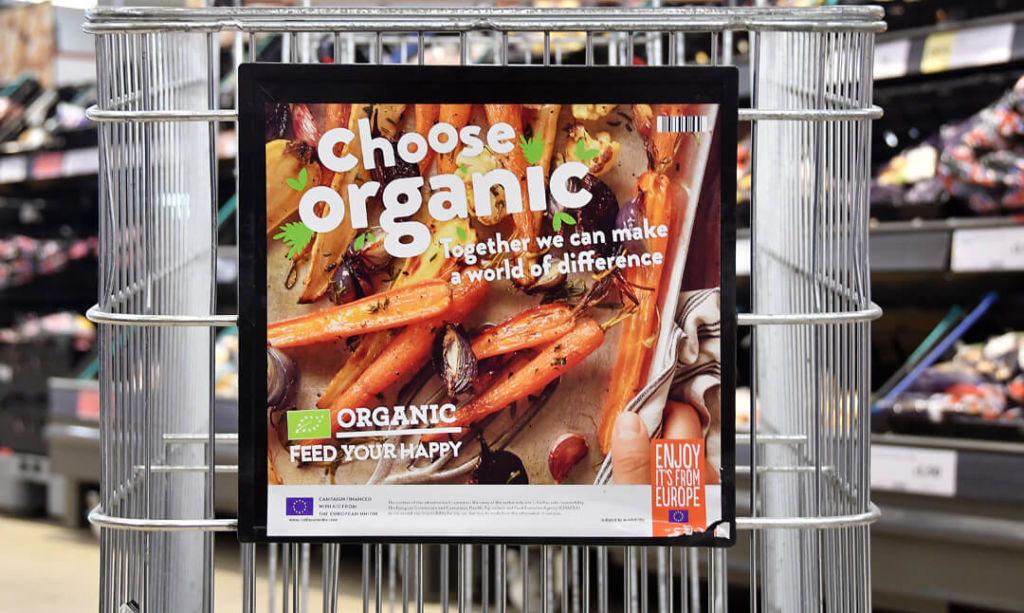 Using our granular data and our understanding of Sainsbury's customer demographics we can determine how best to reach the right customers at all places they may be in their customer journey. Working with our Design Studio and Campaign & Media Management teams we can then create that physical, omni-channel journey. We also support focussed in store events – planning out collaborative brand participation in line with Sainsbury's customer strategies.