Growing organic participation through an integrated FMCG campaign in Sainsbury's.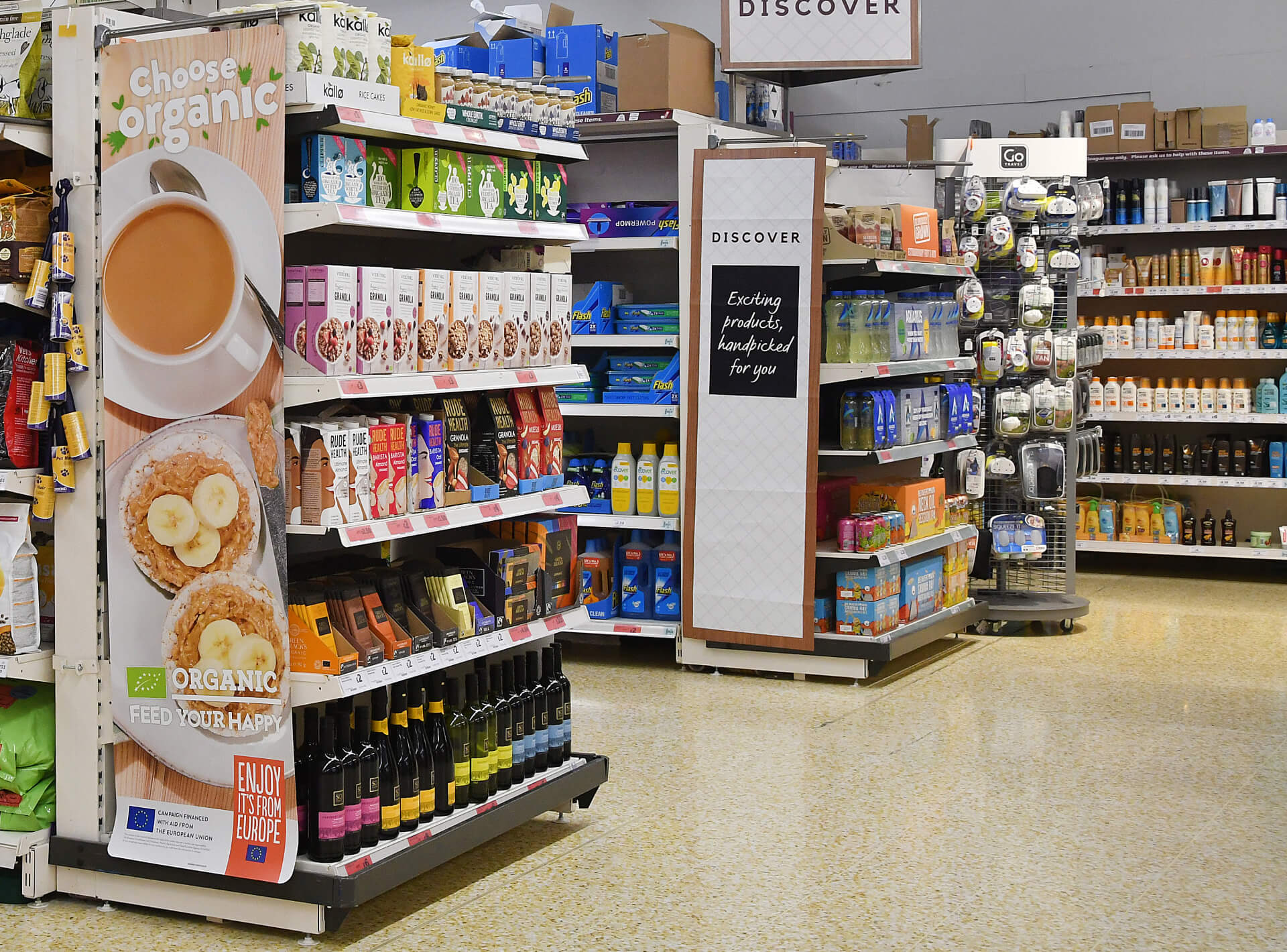 Education for organic
Organic penetration and sales have grown steadily over that last 6 years and now represent around 1.5% of the total UK food and drink market. Despite this growth, an opportunity remains to increase customer participation, raising awareness of the breadth of organic products and educating customers as to its virtues.
Our solution
Insights derived from Nectar data showed that customers buying into multiple organic categories provided disproportionately more organic units and spend. Working alongside Sainsbury's category and operations teams, organic bodies including the Organic Trade Board, and organic suppliers Nectar360 planned, designed and implemented an integrated multi-touchpoint campaign with the aim to increase physical and mental availability of organic at Sainsbury's in Sep 2019, fast-tracking customer participation.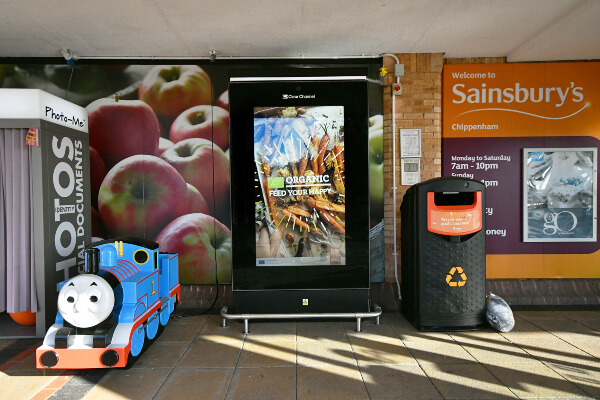 Helping grow mental availability:
We helped bring the organic 'Feed Your Happy' messaging to Sainsbury's stores in September; +87m Opportunities to See. Channels such as Digital 6 sheet, email and trolley media were used to expand the message reach.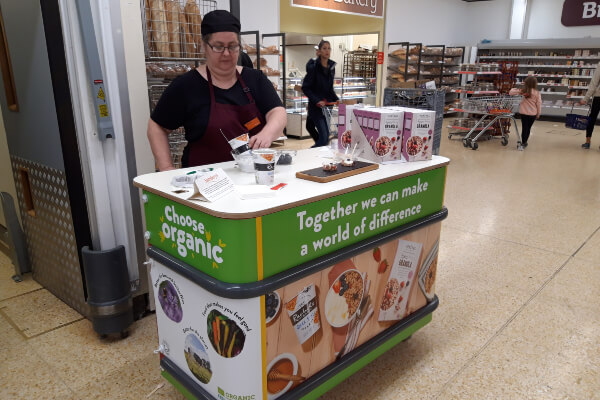 Helping grow mental availability:
Further customer education on the importance of organic products was undertaken through magazine advertorial and active sampling in store. We used brand partnerships to showcase a breadth of occasions and brands to inspire customers and increase relevance.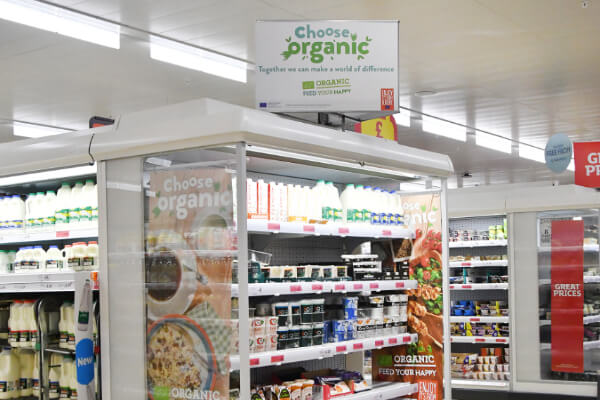 Helping facilitate conversation:
Space was dedicated to the organic category in store in both fresh and ambient areas, to help the ease of organic shopping. In aisle media was used as well to further highlight organic products. This was also supported with an organic hub online to provide a frictionless organic journey on Sainsburys.co.uk.