PepsiCo tasked us with optimising brand messaging online and offline; bringing the Tropicana "Little Glass" campaign to life in Sainsbury's.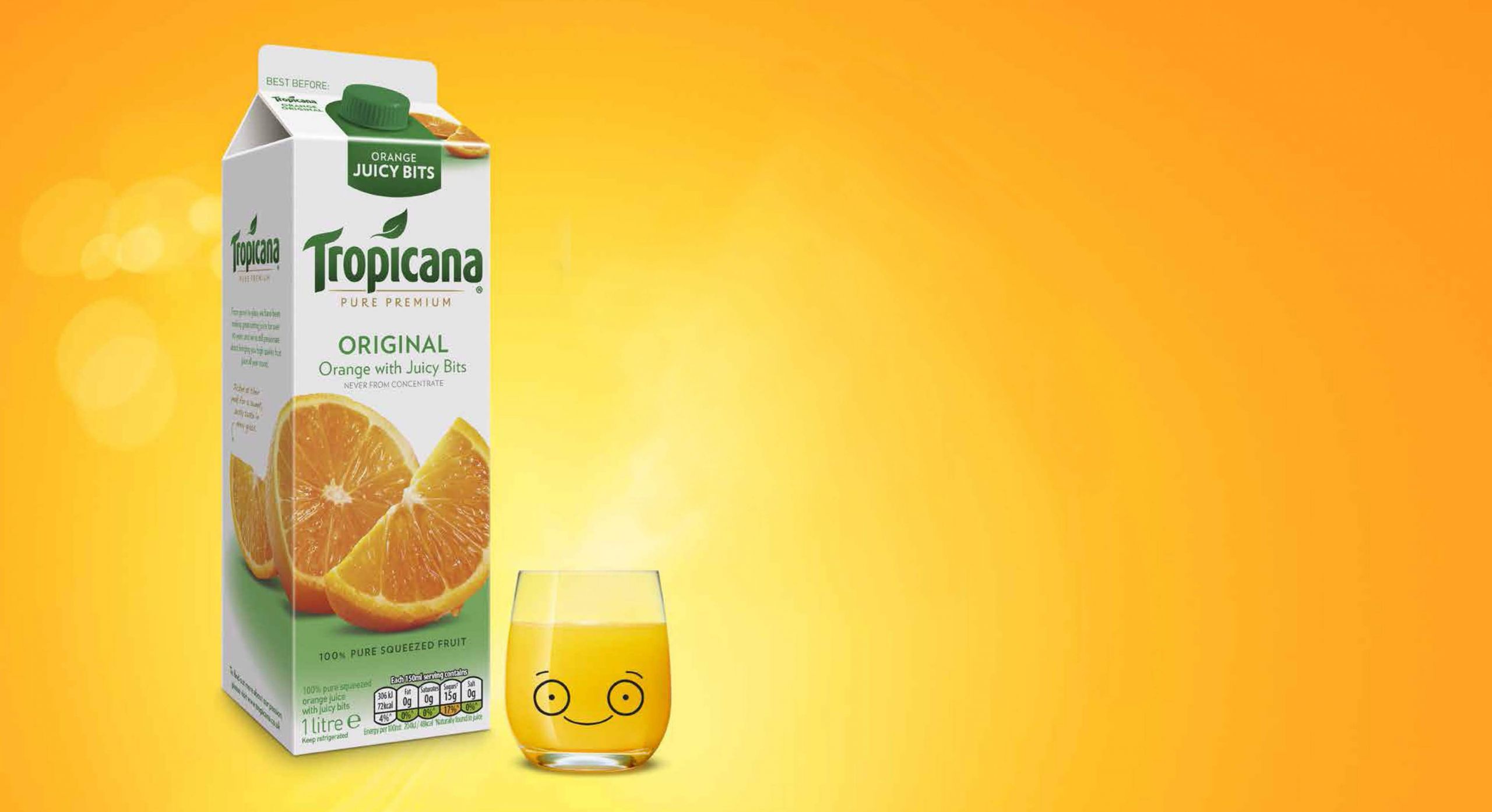 Customer centric approach
Keeping the Little Glass campaign front of mind for the most relevant shoppers is key to the success of the activation.
Our Solution
Using a collaborative approach and working with PepsiCo we wanted to look at three aspects of the campaign strategy.
Understand the key issues for the Sainsbury's customer.
Insight shared by the PepsiCo brand/digital teams to overlay with our own data.
Inspire the most relevant customers with the educational ATL message.
Using a sufficient lead time for an in-depth targeting strategy reflecting the complexity of the category.
Reward brand educated shoppers with points incentives in store.
An integrated customer journey and consistent targeting strategy to multiply touch points and boost performance.
The Results
In spite of strong competitor price promotions during the campaign, the media generated a strong sales to cost ratio of 3:1.
Case Study
Segmentation
Nectar Loyalty
A 360° view of customer engagement.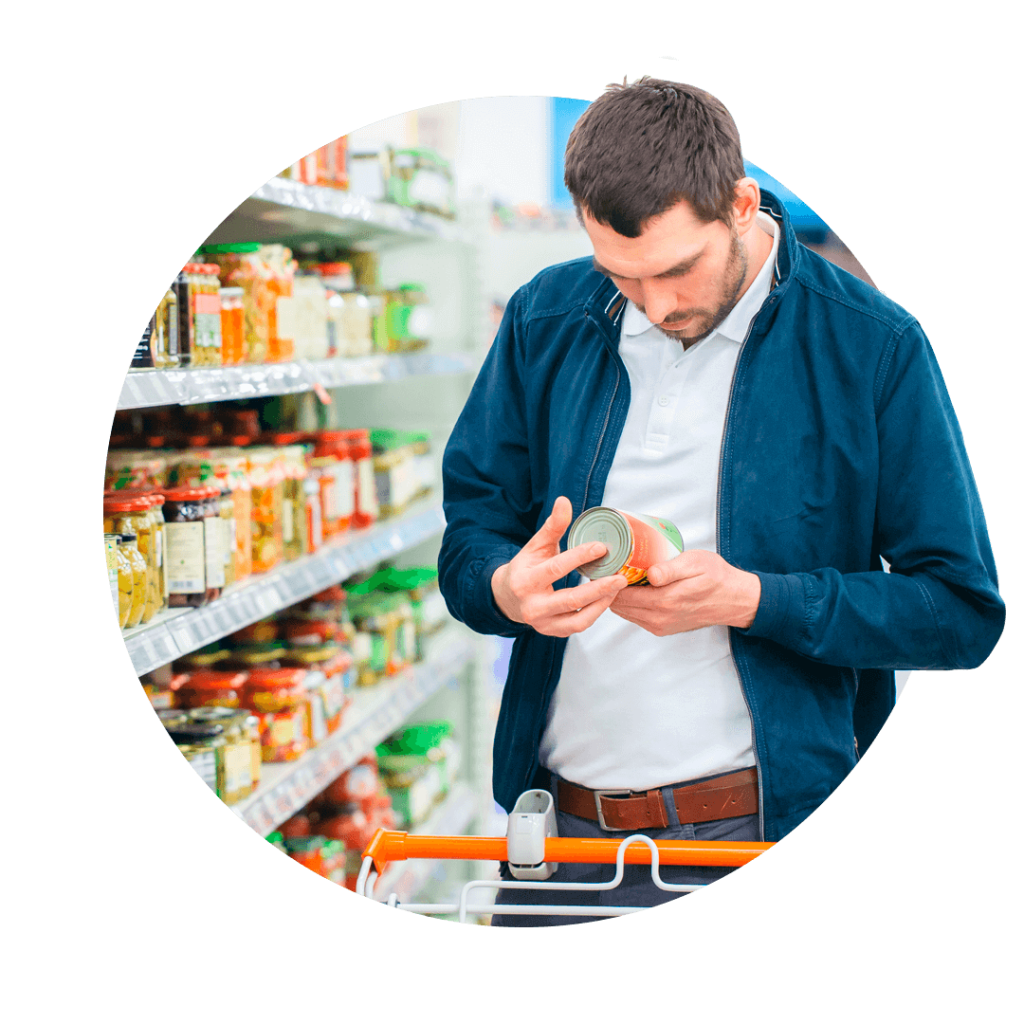 View
Case Study
Driving growth
Nectar Travel
Evolving Nectar's existing network of 8 travel partners to drive incremental revenue through innovative sector wide ideas.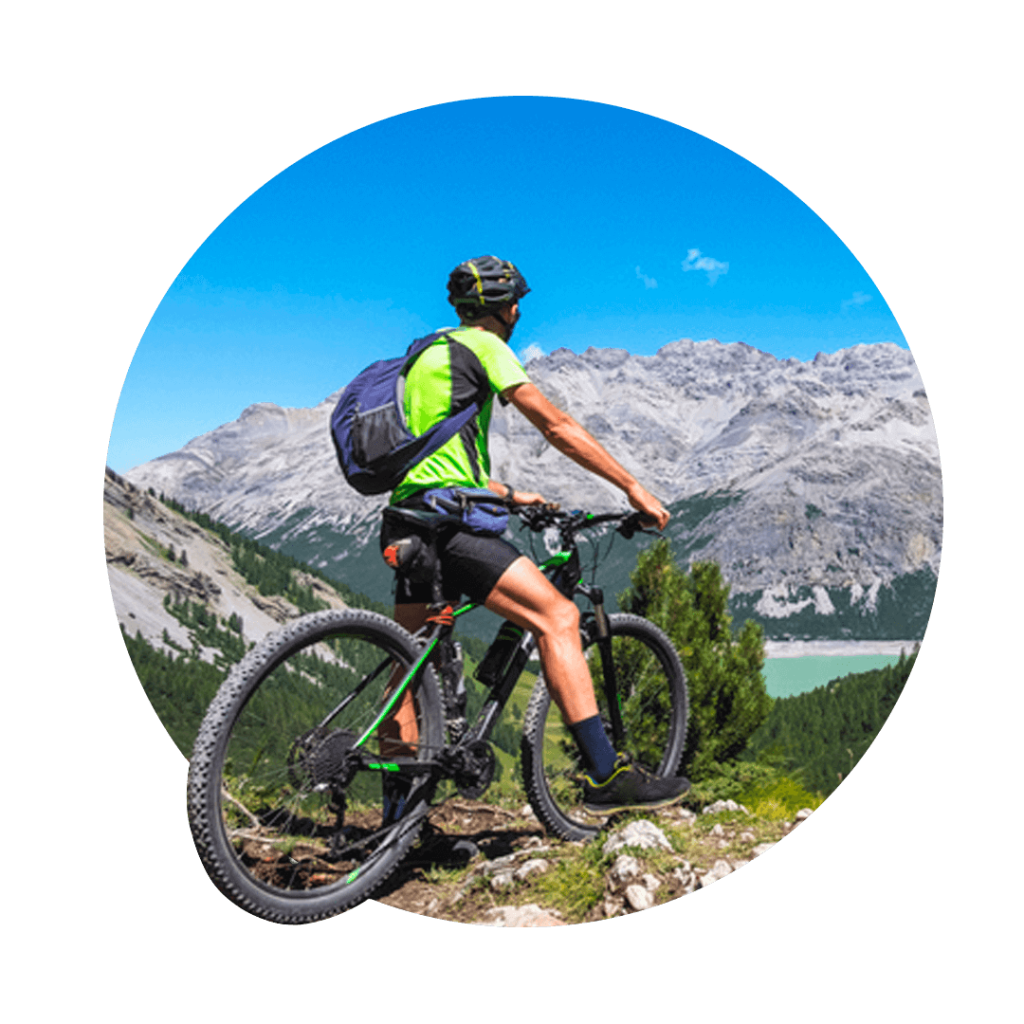 View
Case Study
Organic September
Sainsbury's
Fully integrated FMCG-led category campaign in Sainsbury's.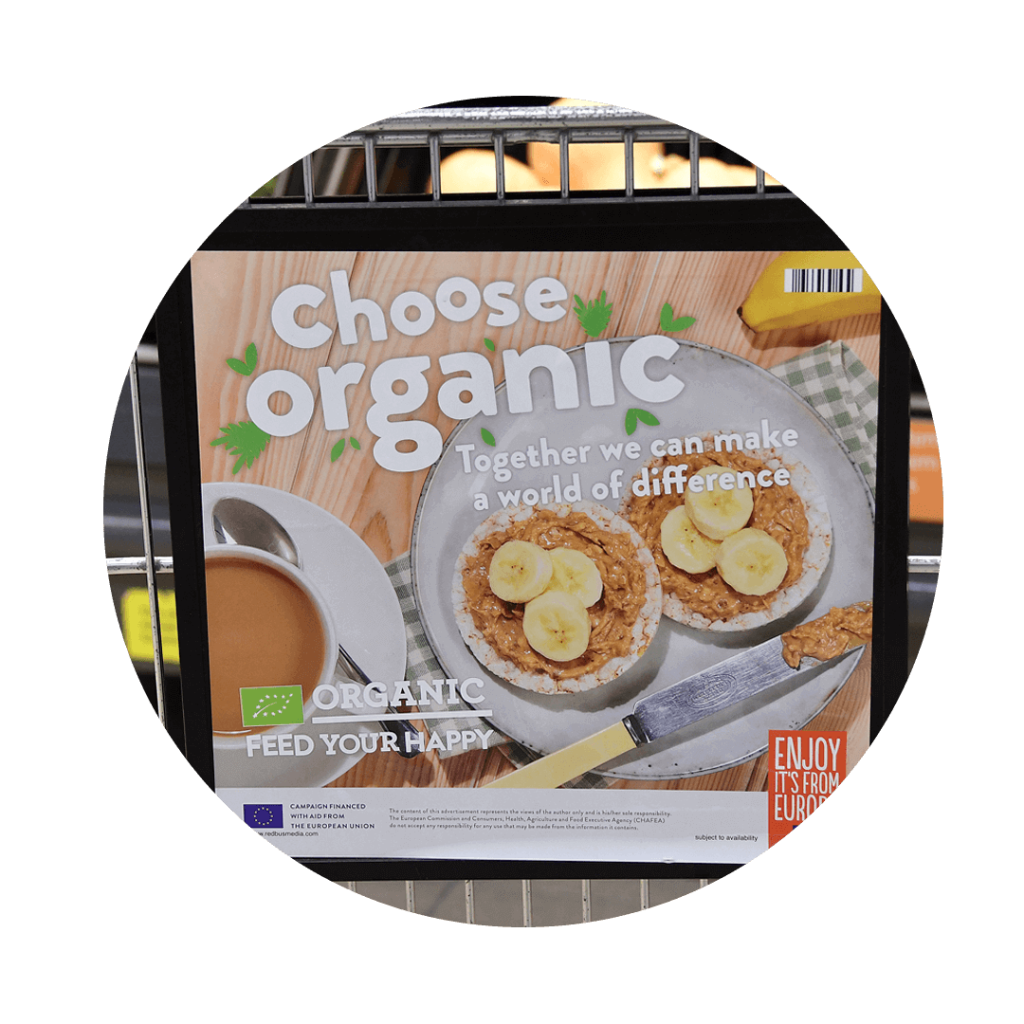 View