In Summer 2022, Nestle launched Rowntree's Squidgy Swirls, a sharing bag of sweets. They wanted to get people to try their new product and raise awareness of their full product range.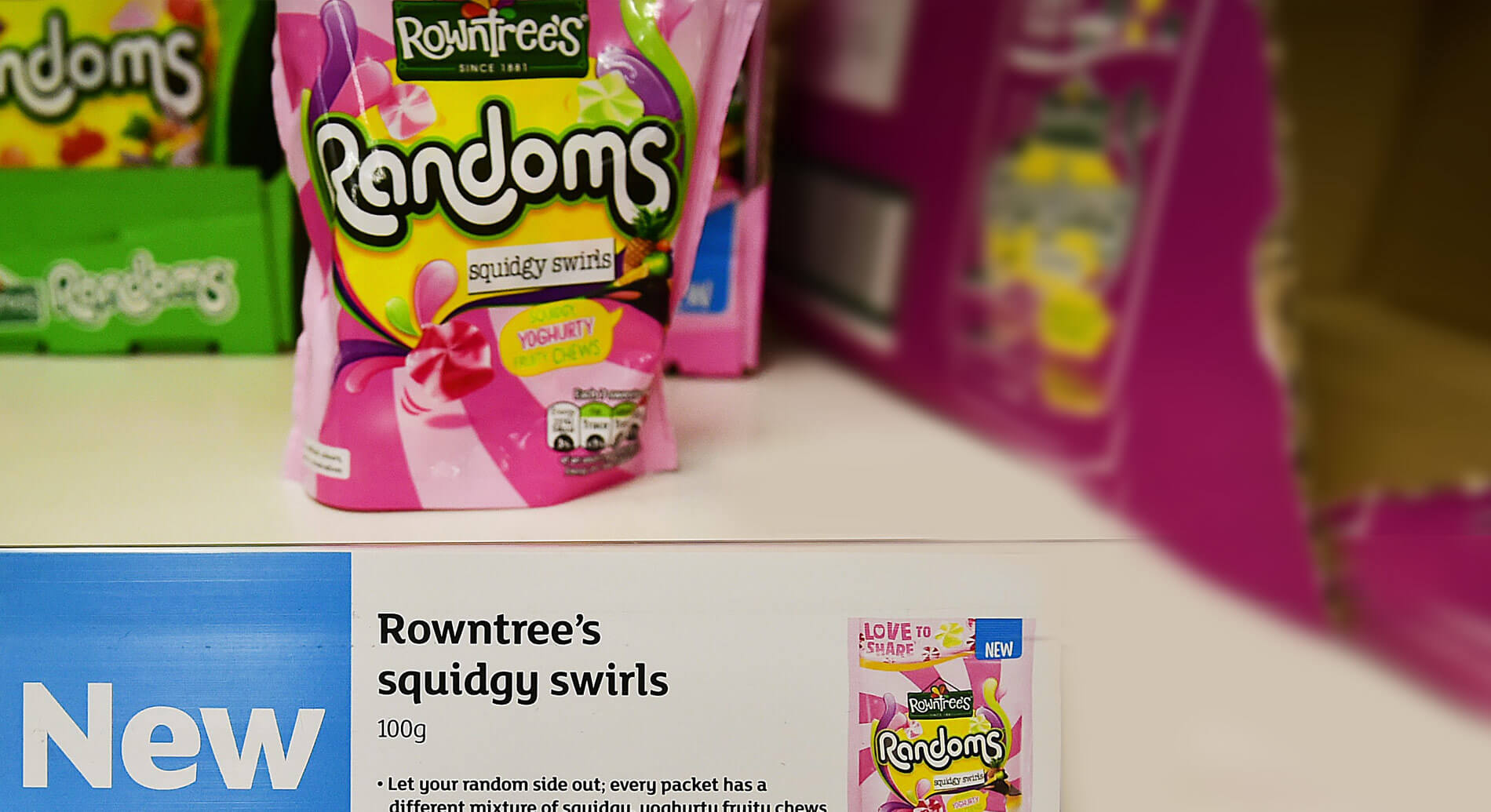 Nestle have a young target audience of 20 -28 years old. They challenged us to create a campaign which would engage these shoppers. We put our thinking caps on and drummed up a distinctive and playful idea.
Our solution
Our first thought was digital and our second? Gamification.
We came up with the ideal solution. A spin-to-win game, perfect for this tech-savvy demographic. And the best bit? Customers could win Nectar points or their very own packet of Rowntree's Squidgy Swirls. Who doesn't love a game where you could win sweets? We'd ticked all the boxes. We'd found a way to engage 20 -28-year-olds and promote the new product.
We were ready to go full steam ahead with a digital takeover for this campaign. From social media and targeted emails to a competition page on Sainsbury's.co.uk and a pod on the Nectar app. At each touchpoint, we'd drive traffic to the Nectar website. Shoppers would spin that virtual wheel to see if they'd won Nectar points or a taste of Rowntree's Squidgy Swirls.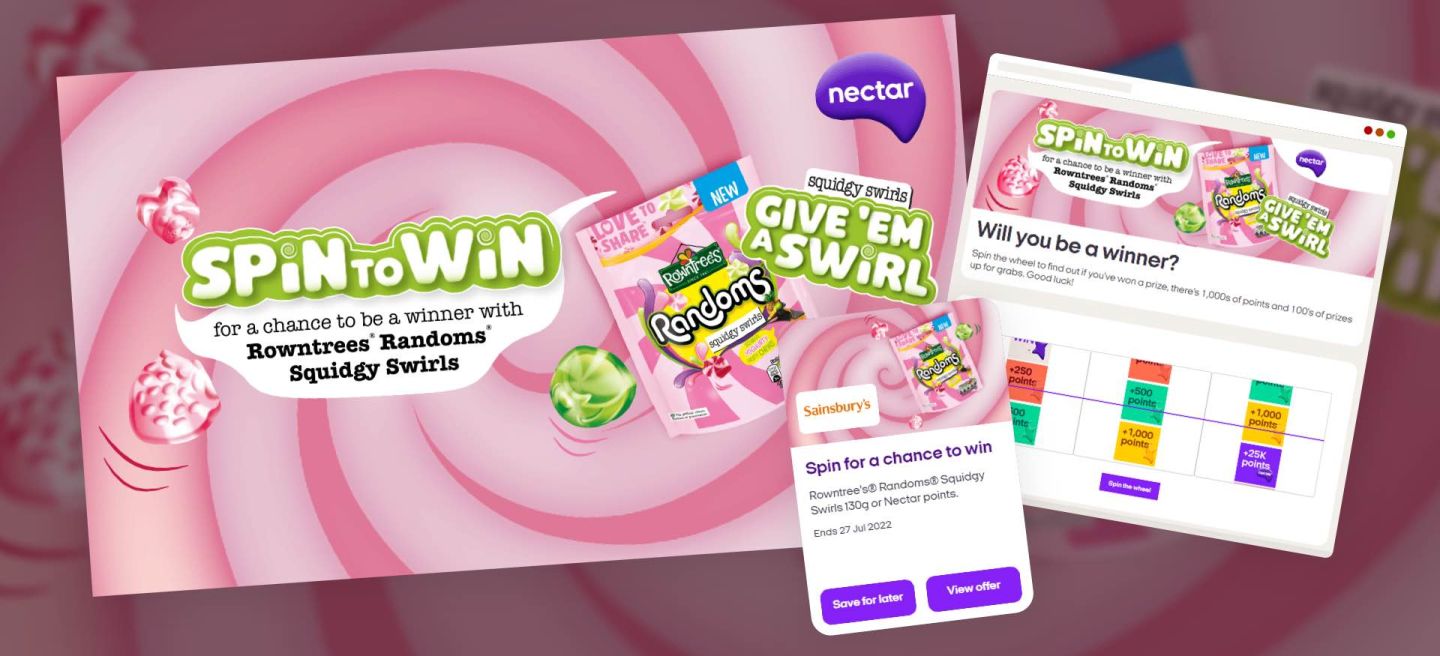 Customers loved it
We had 84,000 entries in total, with a third of these on launch day alone.
That's a lot of spins! Oh, and yes, we'd set the number of prizes, so there was no risk of going over budget. We engaged 1.9m customers with the campaign across email, web and app.
Here's a look at how it showed up on our channels:
Promoted position in the Nectar coalition email in the first week of the campaign
Nectar solus email to 381,412 customers, with a 50% open rate, 19% CTR and 11% spend uplift
It was a 'top pick' on the Nectar website in the first week
The Nectar app delivered uplifts for Rowntree's Squidgy Swirls (16% during the campaign)
Social media campaign drove traffic to the spin-to-win page
We saw engagement from shoppers ranging from 18 to 54 years old. There was high interaction from 18-34-year-olds, with indices of 233 for 18-24 and 223 for 25-34.
We landed an innovation for Nectar360. If a customer won a packet of Rowntree's Squidgy Swirls, they'd find them in their app offers. We told them their prize was ready to claim with a push notification.
So, what did our client think?
"This campaign was best-in-class. It was distinctive and we loved how the digital activation tapped into our target audience."
Case Study
Crisp competition gets social
How we crunched the numbers to shout about an on-pack crisp competition on social media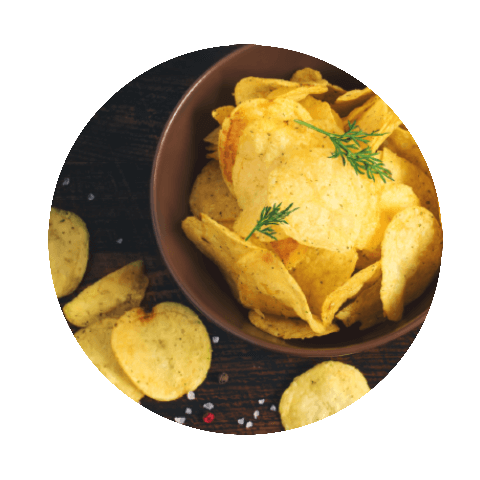 View
Case Study
Helping customers go meat-free in January
Showcasing the plant-based and vegetarian range at Sainsbury's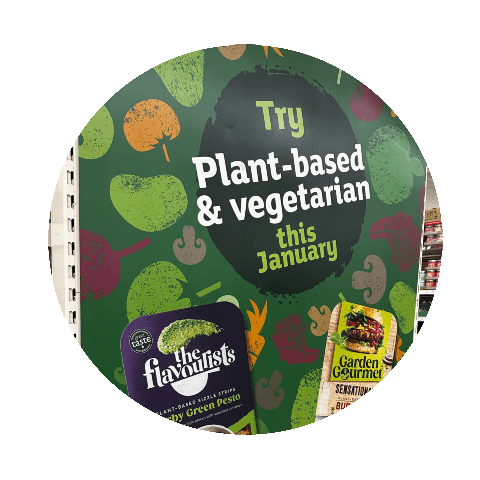 View
Case Study
Segmentation
Nectar Loyalty
A 360° view of customer engagement.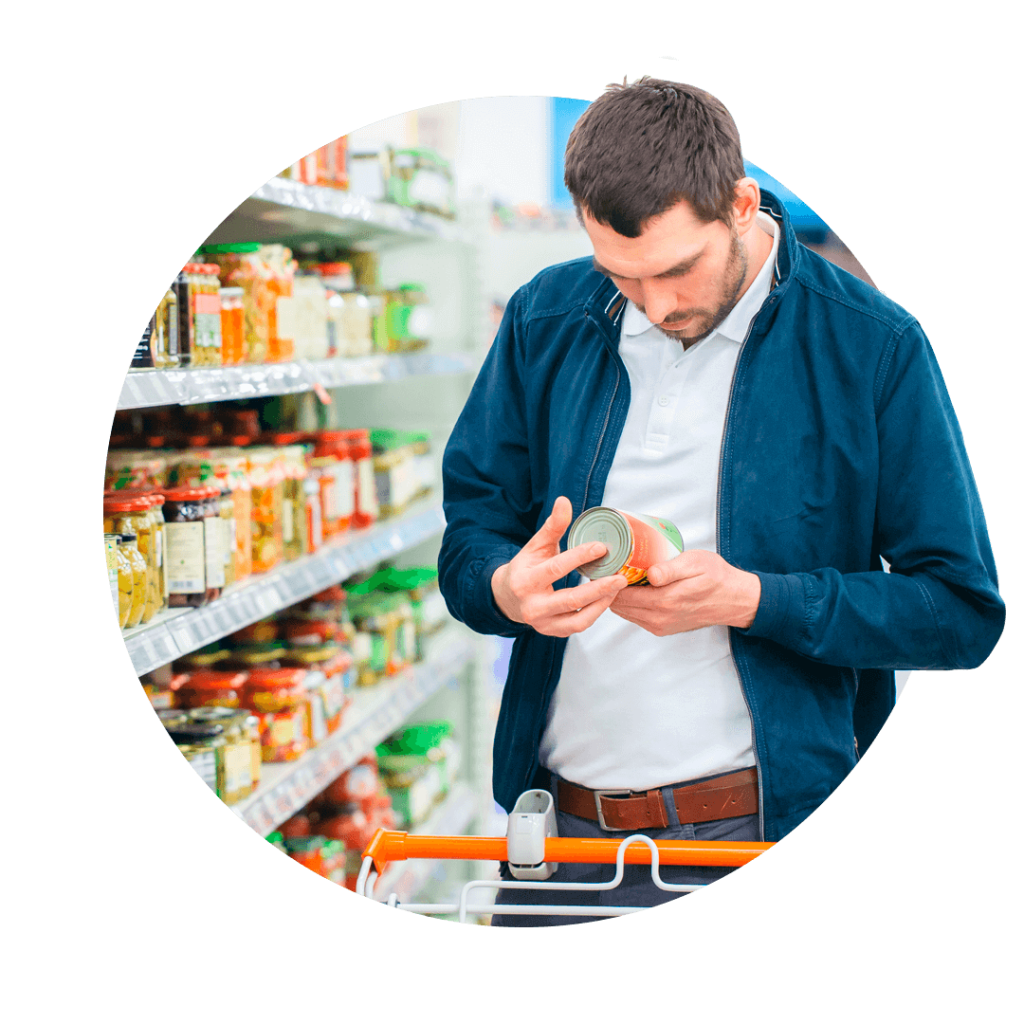 View