Our goal was to drum up excitement around Organic in Sainsbury's whilst highlighting the extensive Organic range available across multiple categories. We wanted to reward shoppers for choosing to shop Organic in Sainsbury's.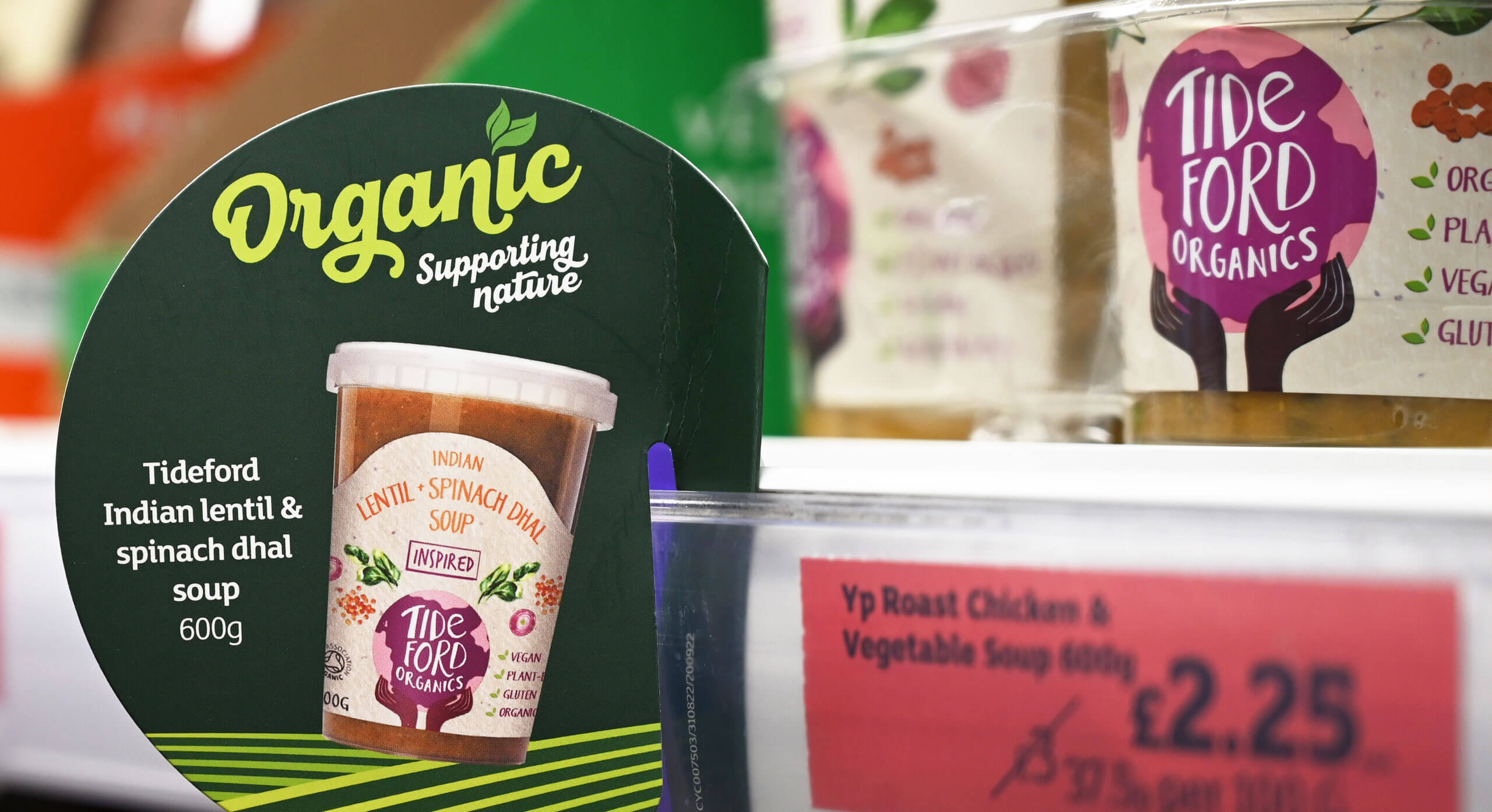 To get Sainsbury's shoppers excited about buying Organic in store and to reward this behaviour, we incorporated a Nectar bonus points competition into this year's campaign – a new element for the event.

Working with Sainsbury's Trading and Propositions teams, we analysed shopper spending behaviour on Organic products over the most recent 12 months. We wanted to use an achievable spend level for the competition, whilst also driving sales of Organic products.

How we did it
We chose a wide range of media channels for the campaign – including at home media to drive consideration ahead of the next shopping mission, around store channels to remind shoppers and raise awareness, and POS at fixture to create a seamless customer journey and help shoppers find Organic SKUs with ease.
The creative elements not only included the overarching Sainsbury's event look and feel, but also the competition callout to boost interaction and engagement with the campaign.
Campaign summary
There were 23 participating SKUs across various categories including Dairy, Packaged & Speciality, Produce, BWS, Meal Solutions, MFP, Baby, and Pet.
Media channels
POS: Barkers & Barker Ear
Sainsbury's Magazine – 2 display pages surrounding a 2-page advertorial
The results
0
entries into Nectar competition
0
sales uplift for participating brands
0
sales uplift across Organic in the store