2020 has been a year like no other and customers have changed their behaviour to reflect this.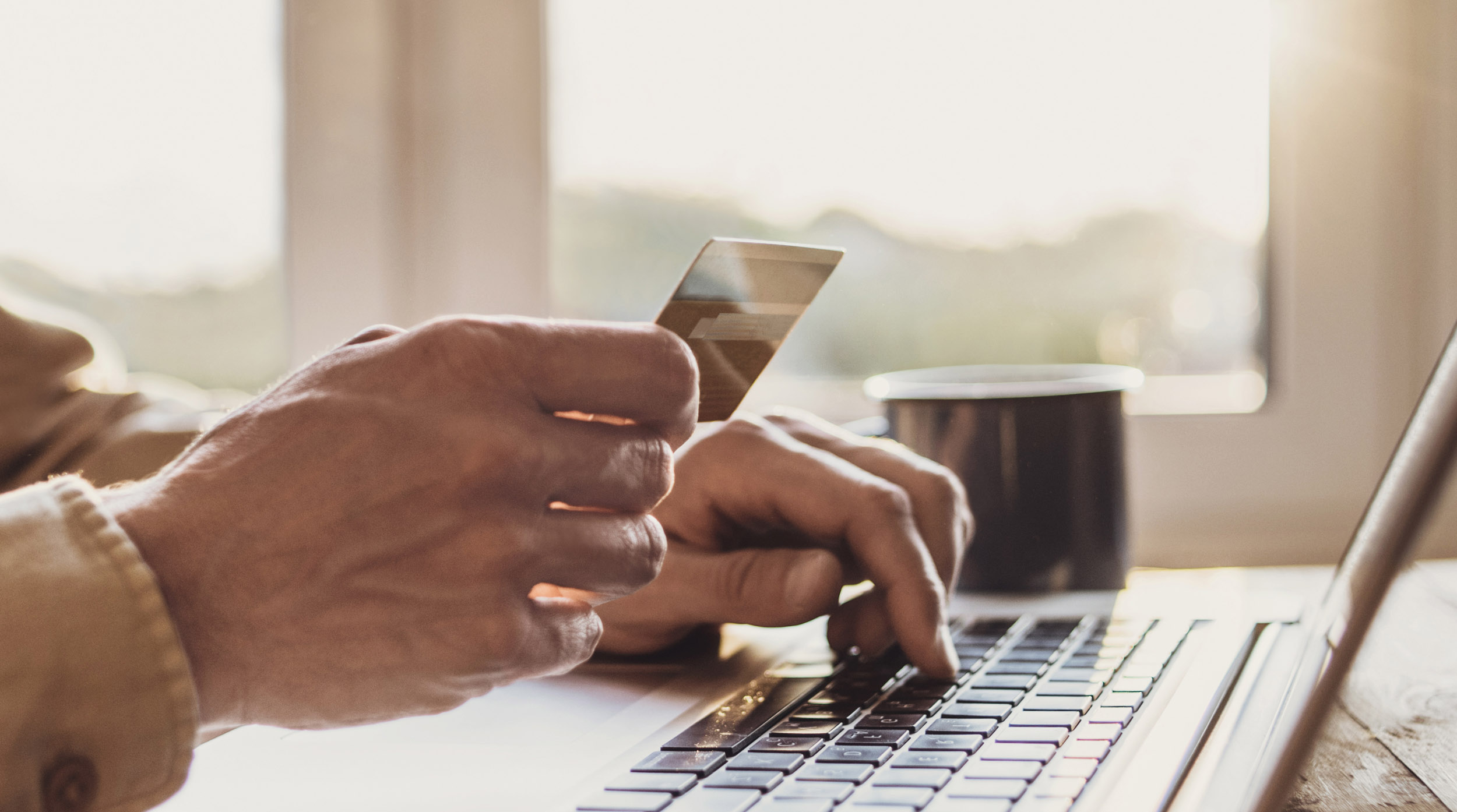 Online use skyrockets
An additional 1.1m customers shopped online at Sainsbury's as growth in online grocery accelerated. The channel gained 4-5 years of forecasted growth in a matter of months.
The prominence of online channels
The rise in the online channel has been the key story for customer behaviour in 2020.
0
increase in online shoppers at Sainsbury's in 2020
0
year on year increase in online spend from Retirees during the first 3 months of the pandemic
0
of online shoppers during the pandemic were new to the channel
2020 saw the return of the 'Big Shop' in grocery
The number of units customers bought per transaction rose steeply during the first lockdown as customers adapted to the pandemic and different shopping environment.
Despite customers shopping more frequently during the year as they became more comfortable with Covid-19 restrictions, they are still buying larger baskets compared with 2019.
Covid-19 restrictions had a big impact on most categories
Category performance YoY % – Source: Sainsbury's Insight Platform
The pandemic did not impact all channels uniformly. Although sales were flat in Convenience, customer numbers declined by nearly one-fifth due to the increase in 'big shops'.
Loyalty remained important to customers in uncertain times and is a key source of value
The Nectar Programme had a big year and celebrated its 18th Birthday.
0
current active Nectar members
0
customer card swipes since launch
0
customers on the Nectar app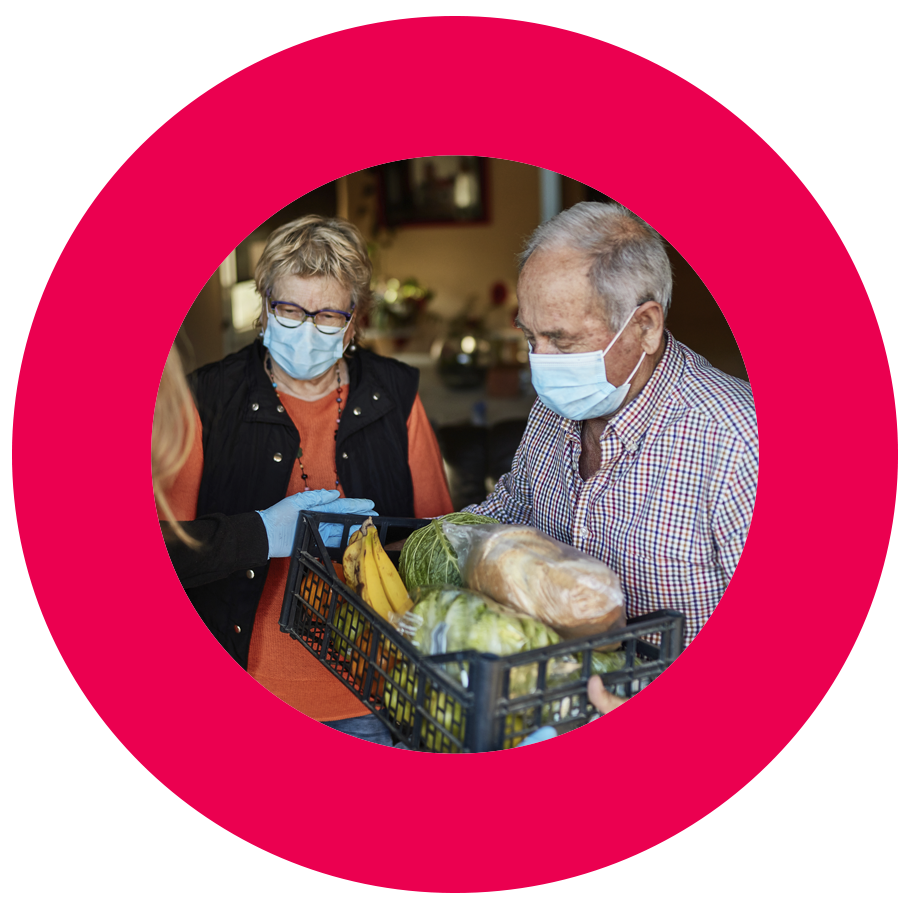 As 2020 closes customers are becoming slightly more optimistic.
However there is still uncertainty – driven by the Covid-19 pandemic that still dominates their thoughts and actions.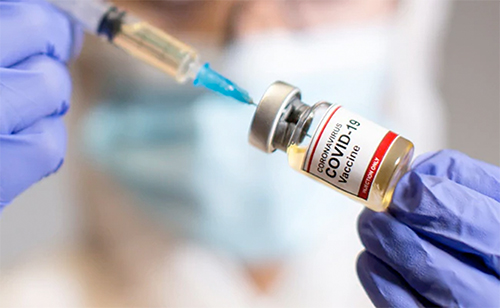 The pandemic has polarised the financial outlook of customers in 2020, but there is improved optimism as the year ends.
Positive vaccine news led to a small increase in optimism for the next 6 months.
Personal finances in the next 6 months
% Expect Financial Position of Household to Get Better
% Expect Financial Position of Household to Get Worse
Even with the recent positivity, Covid-19 remains very much on customers' minds heading into 2021
0
Still concerned about Coronavirus
0
Will strictly follow government guidlelines at Christmas
0
Willing to be vaccinated as soon as vaccine is launched
Customers have accepted Covid-19 will impact Christmas
Over half of customers feel that Christmas will be different this year
Source: Nectar360 Omnibus
Customers are likely to spend less in many categories this Christmas, although 18% plan to spend more on food
Customers planned spend at Christmas compared with last year - Source: Nectar360 Omnibus
Booking holidays remains something customers are uncomfortable doing
0
Comfortable making future holiday bookings
0
Plan to travel on a holiday that includes an overnight stay in the next month
0
Would feel more comfortable travelling with a vaccine in place
Sustainability of brands is still important for customers
Brand responsibility will influence purchasing decisions even more in 2021
| | |
| --- | --- |
| Feel better when they buy from brands that are sustainably produced | 69% |
| Do not feel better when they buy from brands that are sustainably produced | 31% |
Health and fitness is a focus for the majority of customers going into the new year
There are a number of ways customers would like to become more healthy
0
would like to eat more fruit and veg
0
would like to improve their overall fitness
0
would like to cut down on fatty foods
As we move into 2021 the Covid-19 pandemic is still the key factor impacting customer behaviour
Growth in online accelerated by Covid-19 means the multi-channel experience has never been more important.
Although the impact of Covid-19 dominates customers' thoughts, health and sustainability aren't far behind. Brands focusing on these areas will win in the long-term.
Customers are more positive now than at any time during the pandemic with some expecting to spend more than last year across key categories at Christmas.
Winning In Grocery During and After Covid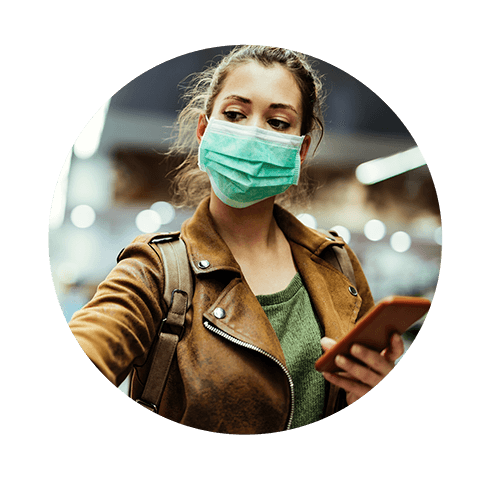 In October of this year we undertook a collaborative report with OC&C – the international strategy consultants. We hosted a live webinar where Steve Jones our Director FMCG Analytics, Research & Consultancy at Nectar360 and Matt Coode – Partner and International Head of Retail at OC&C took the audience through the findings. To see the recorded webinar and review the white paper please use this link below.
If you would like to hear more about Nectar360's Data and Insight capabilities or review our past monthly Covid-19 reports, please contact us using the form below and someone in our team will be happy to help.