From cautious spend to increased confidence in travel, we investigate UK consumer trends this autumn.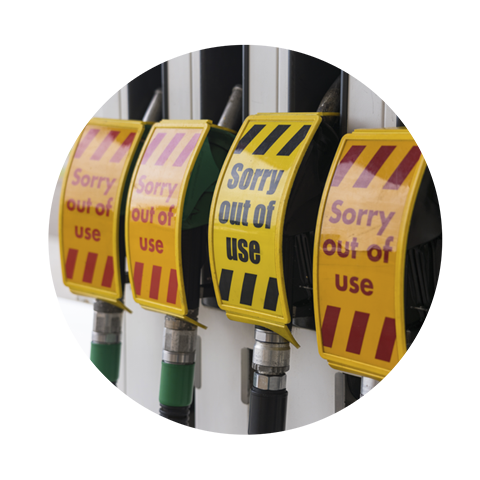 Economic Outlook
Confidence slips
Confidence in the economy slipped amidst news about fuel shortages and inflation heading into the autumn, as well as growing rates of COVID19. Consumers continued to shop regularly, but basket sizes reduced.
Economic confidence
Confidence in the UK's economic situation grew in the run up to summer, with 55% of people feeling optimistic in May. However, this started to fall as COVID-19 restrictions were lifted in June. News headlines reporting inflation and fuel shortages increased concern going into September and October.
Source: Nectar Grocery Tracker (2,000 interviews per month)
Shopping behaviour
While people continued to shop at a steady rate, grocery items per transaction fell throughout 2021, suggesting people held back on some non-essential purchases.
Source: Total Fresh, Grocery & Value Added Food 108 weeks to 16/10/2021; Nectar Data Only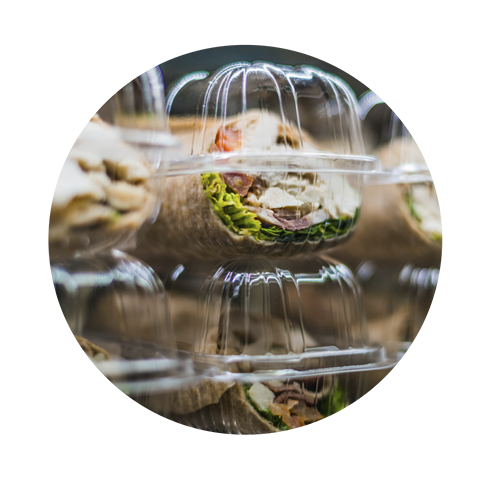 Categories
Growth in occasion-led categories
Bakery & convenience categories received a boost as shoppers began to socialise more and head back to offices.
Convenience rebounds
'On-the-go' based categories saw the strongest year-on-year growth within convenience, with bakery goods, impulse food and meal solutions coming out top. We did not see a repeat of the bulk buying behaviour witnessed last year, especially regarding frozen food.
Source: Total Fresh and Grocery, Convenience, 12 weeks to 16/10/2021; Nectar Data Only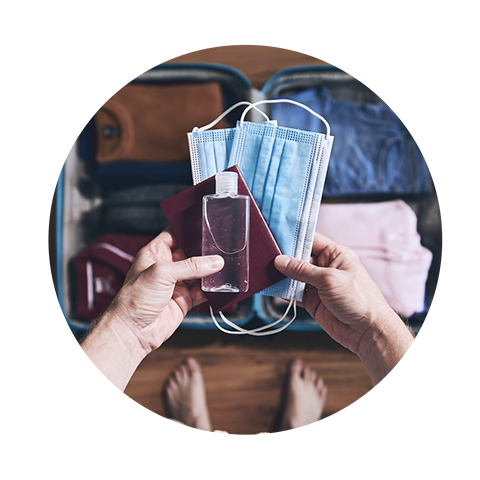 Travel
Growing trust in travel
Since July, people are feeling more comfortable to book holidays, with COVID-19 vaccinations being a key driver. Many are planning their travels for 2022, though 2 in 5 intend to stay in the UK.
Holiday confidence
Increasing numbers feel comfortable to book a holiday, reaching 36% in October 2021.
Source: Source: Nectar 360 Omnibus/ Travel Pack, ~2,000 interviews per month
Holiday hopes grew, though may be UK bound
While vaccinations boost comfort levels, many are still holding off from committing to holidays abroad.
0
Said COVID-19 vaccines make them feel more comfortable to travel
0
Intend to stay in UK for summer 2022
0
Will not travel during summer 2022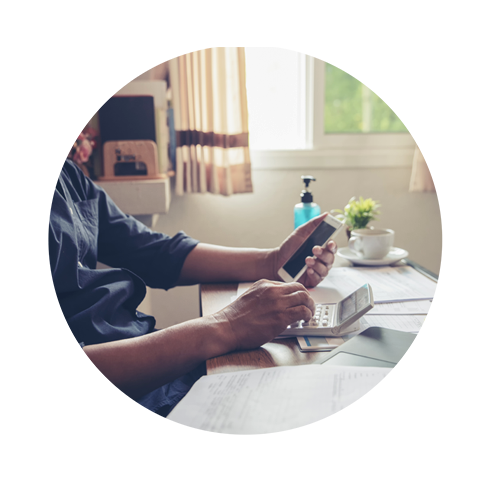 Return to work
Hybrid working increases
Greater numbers are returning to the office and adopting a hybrid working model. They are increasingly confident that this model will work but feel offices need to do more to ensure safety.
In June, almost 58% people were working mainly at home. However, when remaining restrictions on social contact were lifted in July, more people started heading back to offices. By October, only 46% of people were working mainly at home and 21% had adopted hybrid working.
Positivity towards office benefits has reduced
Workers are less enthusiastic about the benefits of office working and want employers to do more to ensure safety in a climate of increasing COVID-19 rates and greater numbers of people in office spaces.
Source: Source: Nectar 360 Omnibus/ Travel Pack, ~2,000 interviews per month. % Respondents who somewhat agreed or strongly agreed with the statements.
Further Reading
This article is a taster of our full paper, if you wish to read more please click here