Online Media
UK's largest high street retailer online.
1 Billion website, mobile and app visits per year.
71% of sales originate online.
Mobile sales represent 63% of total online sales.
Browse Journey
Customers can be served branded content on different taxonomy levels to entice them to interact with the content as they navigate through their browse journey. Activity can be implemented on the homepage slot and through the various category and lister pages. Customers can be presented with highly targeted content after they have made a purchase with an order confirmation page banner.
Search Journey
Customers navigating through the website on a search journey can be targeted with relevant content based off specific search terms.
Email Media
Award winning CRM database, one of the largest in Europe
Over 6 million recipients, continually optimized
Solus Emails
Fully branded, targeted emails sent to customers based on their immediate on-site behaviour allowing clients to talk to customers in the moment. Objectives can include awareness for product launches, support for key promotions, or driving attachment. These can be further supported with a unique, measurable discount code to incentivise a purchase.
Display Media
Targeting customers outside of Argos main channels
Off-site Opportunities
Online banner advertising through websites which can be highly targeted based on the environment the user is in or the behaviours they demonstrate. Used for sales and traffic campaigns, connect with customers everywhere: on their computers, tablets, mobile phones and on apps.
Nectar Issuance
What is it?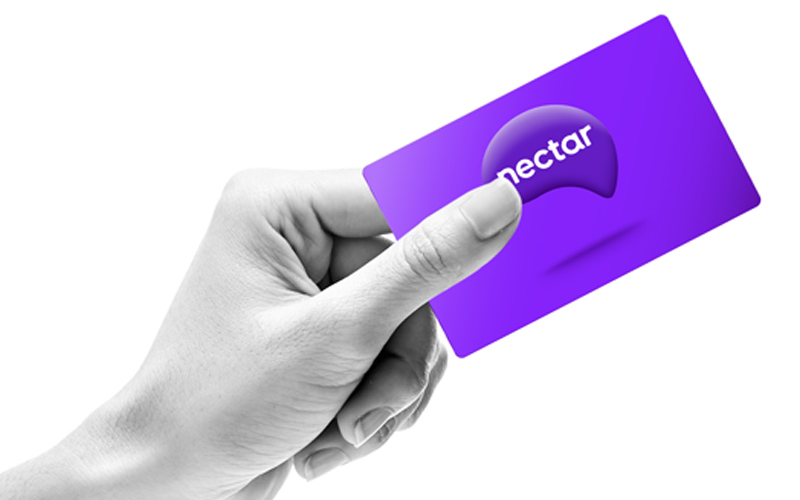 Nectar points issuance in Argos can uniquely target our customers with bespoke points offers and complementary media. There are 9m members digitally contactable through Nectar. This is best used for targeting our loyal Nectar base with unique offers to enhance their points.
Performance varies by bespoke points offering, product category and the price of the products within the campaign. The Nectar GSA must be signed and processed before Nectar Issuance activity can be booked in.