Using our data to segment existing brand and competitor shoppers to build a wide-reaching yet relevant audience to boost cereal sales in Sainsbury's through social media.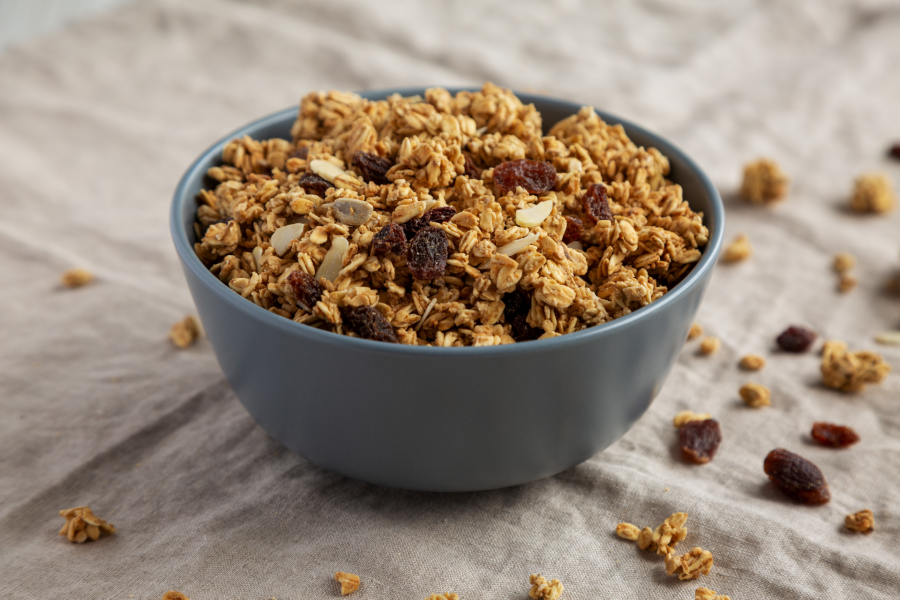 Our campaign strategy firstly targeted existing brand customers. This included shoppers who were new to the brand, those who had long been loyal to it, and those who had recently lapsed.

Through analysing the latest 52 weeks of shopper data from our 18m Nectar users, we identified 4 key competitor brands to target that shoppers had been switching into from the offer products.
Widening the audience
We wanted to achieve a high audience reach for this campaign, so we identified a further audience: other popular cereal brands that showed a strong association to the offer brand.
We also included a basket model audience in our targeting. A basket model targets customers who buy the same items as those who buy the offer brand, but who aren't yet buying the offer brand. So, if customers who purchase the offer brand frequently buy almond milk, the modelling would incorporate almond milk shoppers into the targeting.
Out of the total exposed customers, 4.9% converted into the offer products.  Existing offer shoppers showed the strongest brand loyalty, with 29% of shoppers re-purchasing within the campaign period.
The campaign also delivered a strong acquisition result, converting 1.5% of the key competitor brand shoppers into the offer products.
The campaign achieved an ROI of 2.8.
Case Study
Boosting cereal sales
How we used our data to segment customers for a targeted social media campaign to increase sales of a well-known cereal brand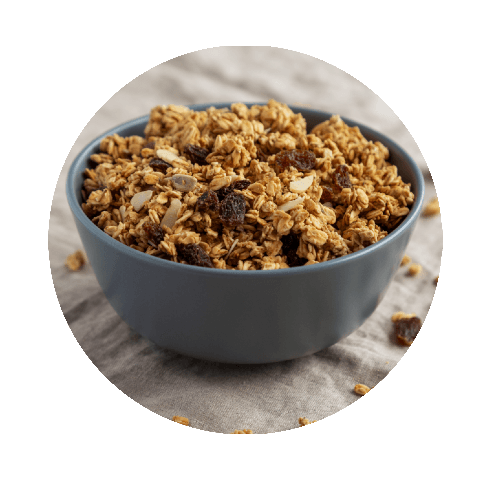 View
Case Study
Summer Beauty Prep
Philips Lumea
360 media plan to drive product awereness and enforce confidence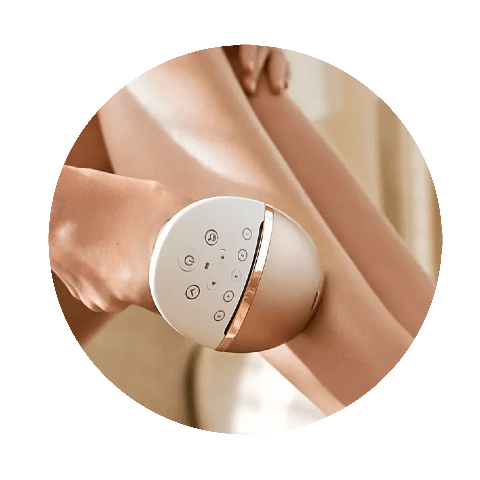 View
Case Study
Helping customers go meat-free in January
Showcasing the plant-based and vegetarian range at Sainsbury's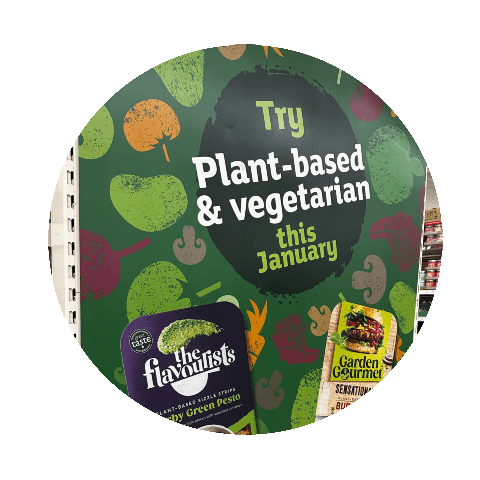 View