We combined our rich transactional data with the ability to reach millions of Sky households. This allowed us to create a mass awareness marketing campaign.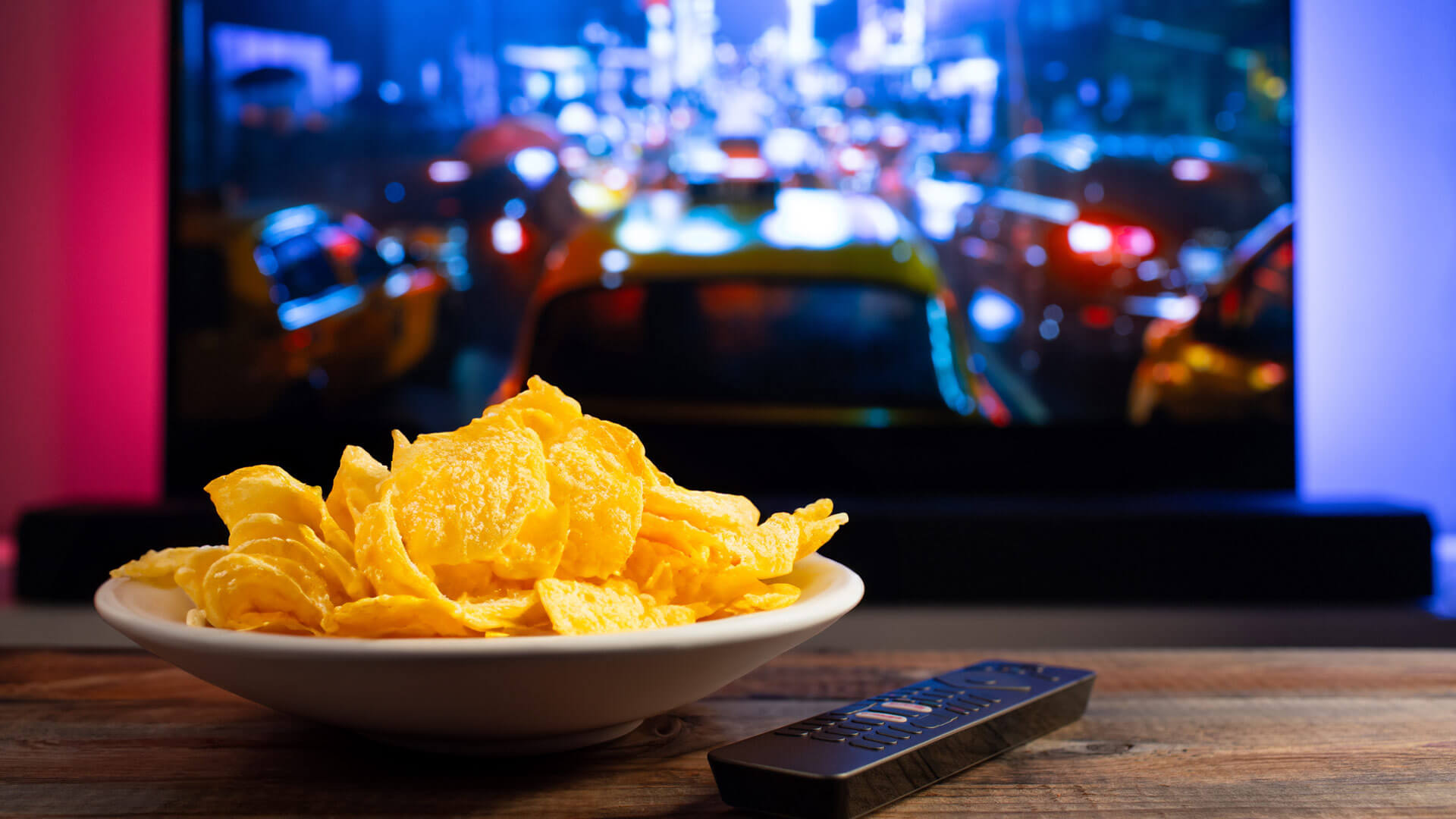 The objective of the campaign was to recruit new customers into the brand by targeting relevant audiences and utilising an enticing campaign creative.
Our solution
At the planning stage, we identified a drop in the number of Nectar customers shopping into the brand year-on-year and therefore, recommended focusing on lapsed, new & existing brand customers to re-engage and retain.
We also identified two key competitors that customers had been switching into, highlighting a strong target acquisition audience.
Results
0
of the acquistion audience converted
0
total conversion rate into the brand
By measuring against a control audience, we saw a 2.4% sales uplift into the brand, directly attributable to this campaign.
With the campaign having the biggest impact on the lapsed and key competitor audiences, driving 5.9% and 4.5% sales uplift into the brand, respectively.
Enabling us to successfully achieve our campaign objective of driving customer growth.
Case Study
Crisp competition gets social
How we crunched the numbers to shout about an on-pack crisp competition on social media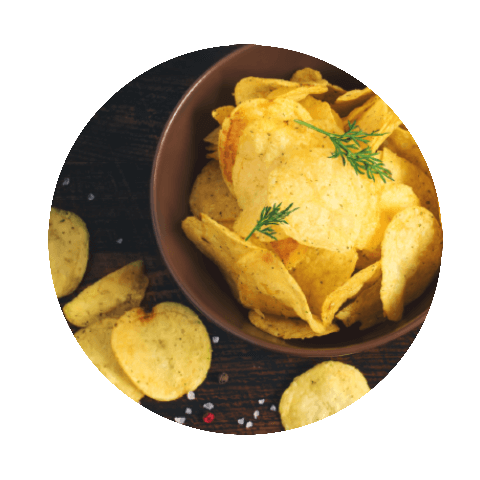 View
Case Study
Making ale multipacks appealing all year round
How to change customer shopping habits with targeted marketing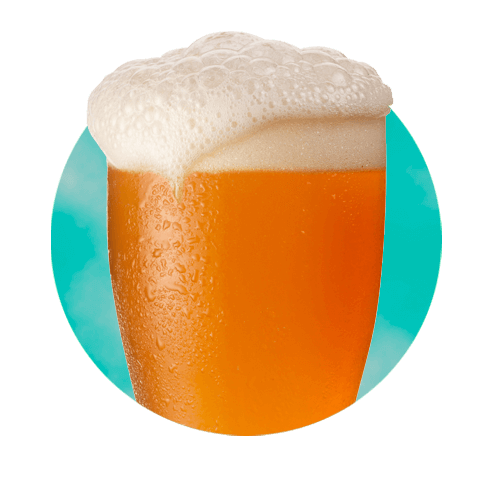 View
Case Study
Sainsbury's SmartShop
Nectar data targeting across Sky AdSmart devices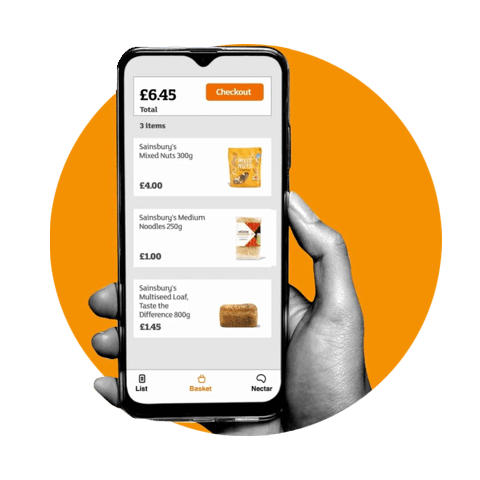 View