A dental brand was looking to launch a new whitening range within their product portfolio.
Campaign Results
Awareness
Conversion
The highest ​performing ​audience for conversions was ​the out of aisle ​basket model.
0
of customers who engaged with the creative converted
Case Study
Brakes Nectar Millionaire Campaign
Engaging and communicating the value Brakes delivers to its customers.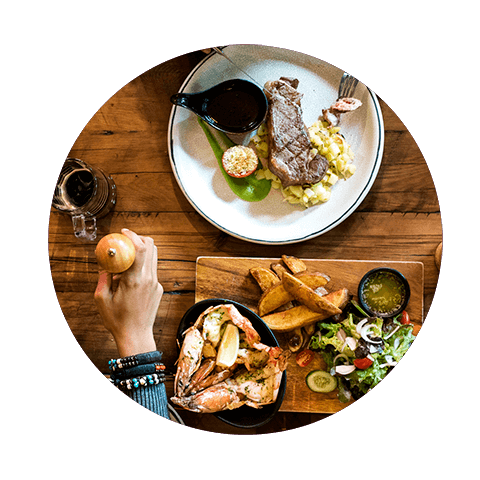 View
Case Study
Organic September 2022
Creating a multi-channel campaign to showcase the breadth of the Organic range in Sainsbury's and drive sales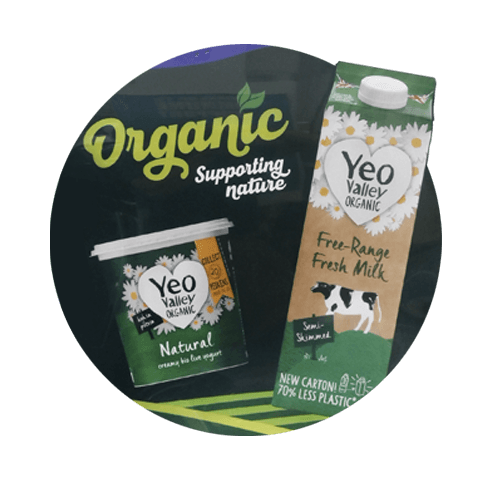 View
Case Study
Boosting cereal sales
How we used our data to segment customers for a targeted social media campaign to increase sales of a well-known cereal brand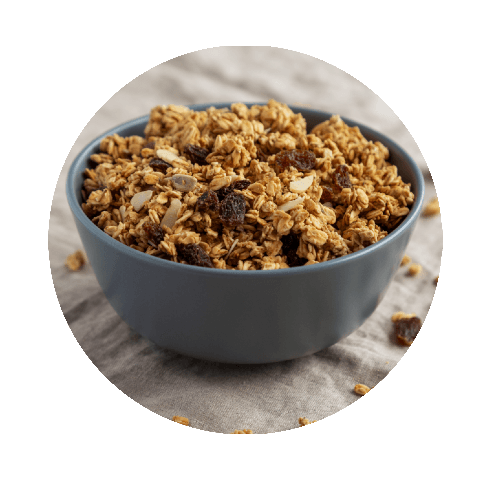 View