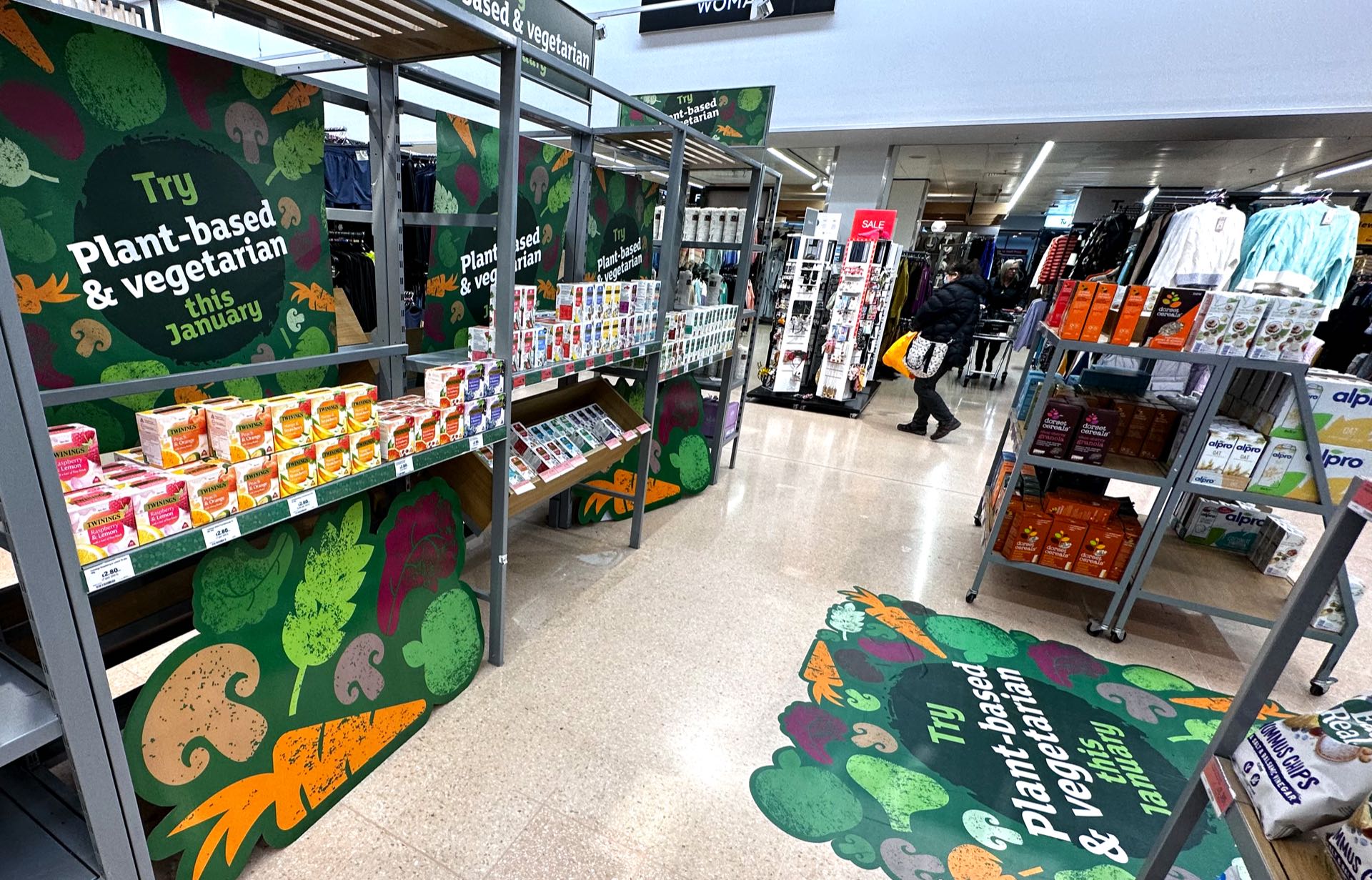 What is a seasonal showcase?
It's a huge activation at the front of some of our biggest stores – a disruptive and highly engaging display typically several feet high. It typically includes illuminated display boxes and colourful graphics, as well as showing off the great products of course! The showcase will also reflect a seasonal customer event – think big sporting tournaments and Mother's Day.
Why Vegetarian & Plant Based?
0
of the UK population is vegan
0
of the UK population is vegetarian
0
of vegans started less than 5 years ago
We know January is a key time for customers who want to switch to a more sustainable diet and/or reduce the amount of meat they eat. It's also backed up by data from YouGov – their report from January 2022 says the size of the vegan population is about 2-3% and the vegetarian population is about 5-7%.
It goes on to say that most of Britain's vegans are pretty new to the lifestyle, with 63% having started out only in the last five years. The overwhelming majority of Britain's vegans (81%) graduated from vegetarianism, so many have been avoiding meat for much longer than this. There are plenty of newbie vegetarians as well, with 46% having cut all meat out of their diet in the last five years.
The seasonal showcase provided a great opportunity for suppliers to get their products in front of these customers right at the start of the customer shopping mission – driving awareness and consideration, as well as providing a helpful showcase of the breadth and depth of the Vegetarian and Plant Based range at Sainsbury's.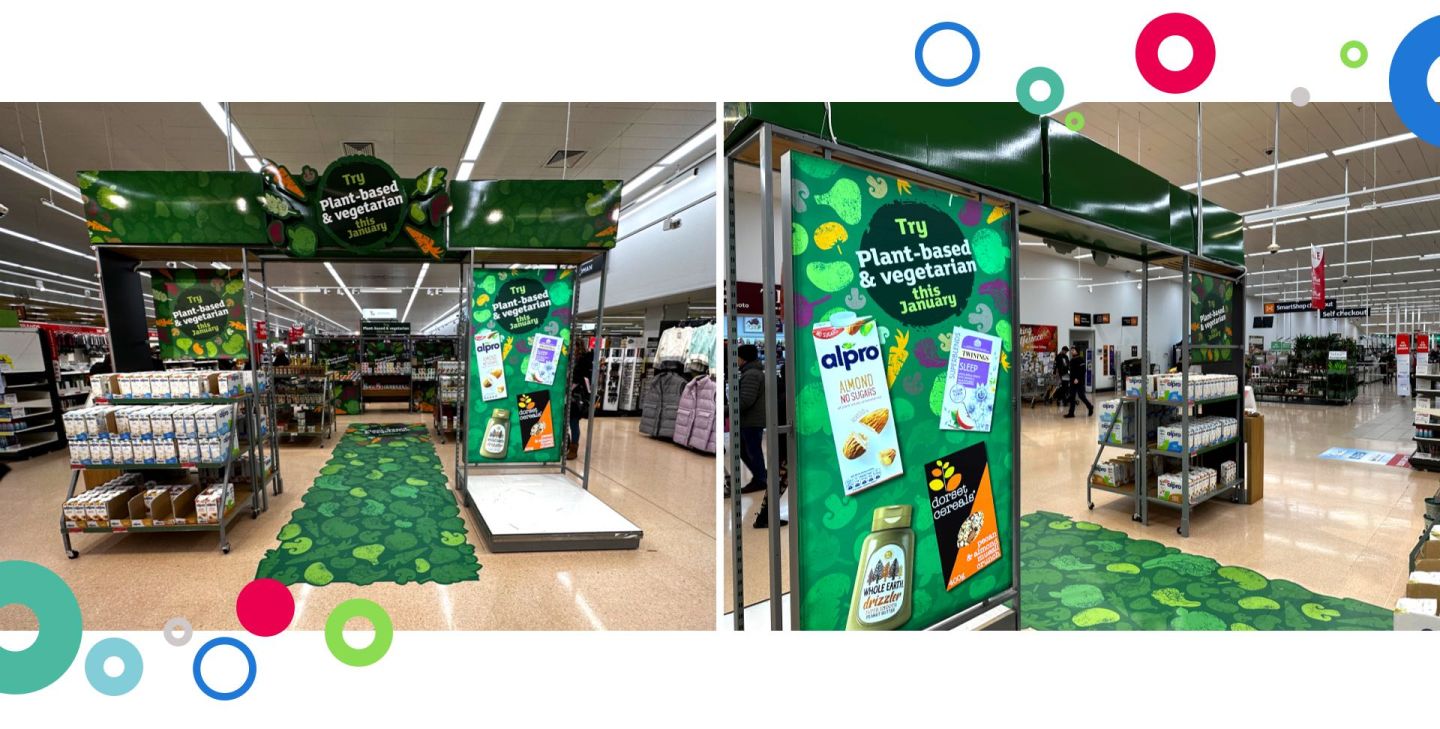 How did the showcase perform?
Our Plant Based showcase featured SKUs from several big brands including Alpro, Dorset Cereals, Itsu, Kallo and Ryvita, and ran for four weeks from 2nd January 2023 in 65 stores.
The results of the campaign were nothing short of spectacular. The total spend of the products on offer was up 35% in showcase stores and continued to show an uplift once the campaign ended.
And over 65% of customers buying into products in the showcase during the event were new to these products, with a healthy proportion of these customers continuing to purchase post the event.
Looking at unique customers exposed to the campaign (so that means removing those customers who will have seen the display numerous times over several shopping visits) – conversion amongst these unique customers was 12.7%, a great result!
How did it perform for clients?
The ROI was 2.6, showing that distinctive activations like the seasonal showcase can also really deliver strong results in terms of incremental sales.
What happens next?
We want to continue to engage with these customers, particularly those who discovered the category for the first time.  We can use several targeted channels, such as Coupon at Till, to pinpoint and specifically reward customer groups based on their subsequent behaviours – whether to increase purchase frequency or re-activate customers who have shown signs of lapsing.
Case Study
Condiments Brand – Social Media
Running a high impact social campaign for new condiment flavour
Running a high impact social campaign for new condiment flavour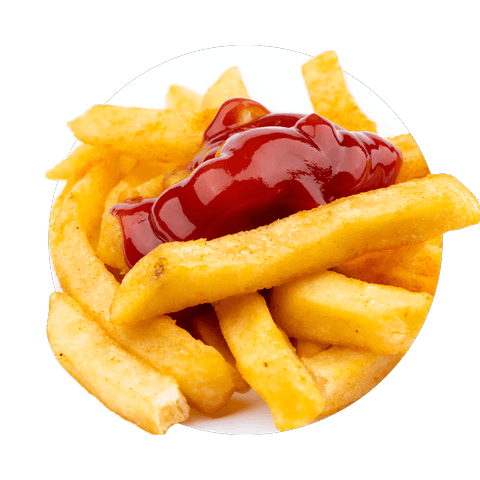 View
Case Study
Sainsbury's SmartShop
Nectar data targeting across Sky AdSmart devices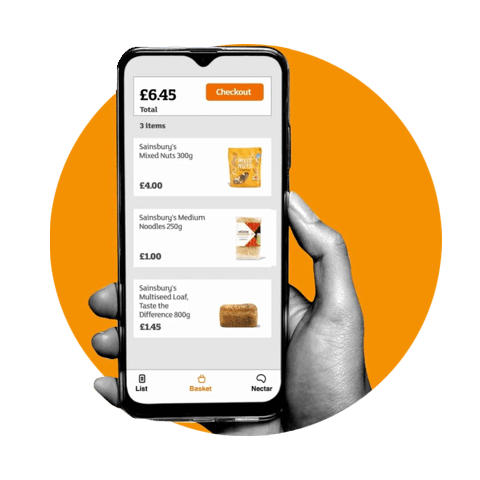 View
Case Study
Boosting cereal sales
How we used our data to segment customers for a targeted social media campaign to increase sales of a well-known cereal brand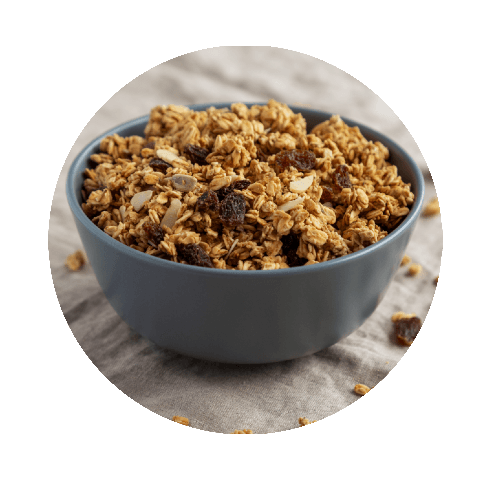 View